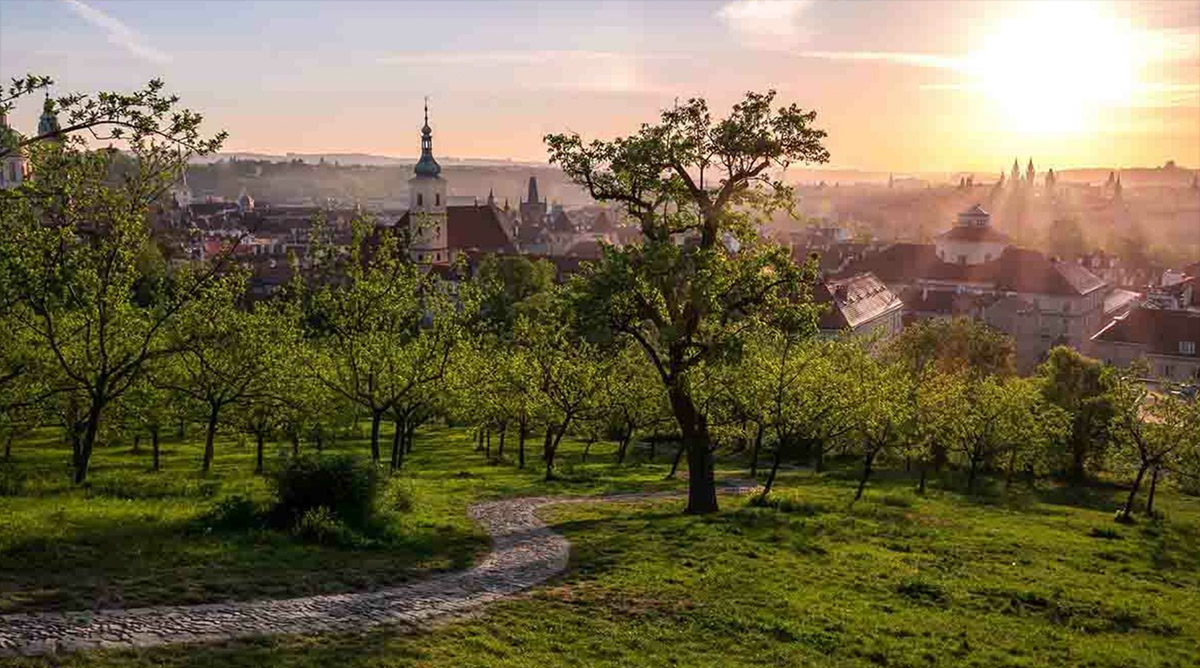 Someone just took a lot of money from Isaac Benzadon's PayPal account without his permission — and he wants it back.
Benzadon assumed that PayPal's alert warning him of the giant unauthorized transaction meant his $1,200 was safe. Unfortunately, he was wrong.
Now he's banking on our team to retrieve the money someone took from his PayPal account.