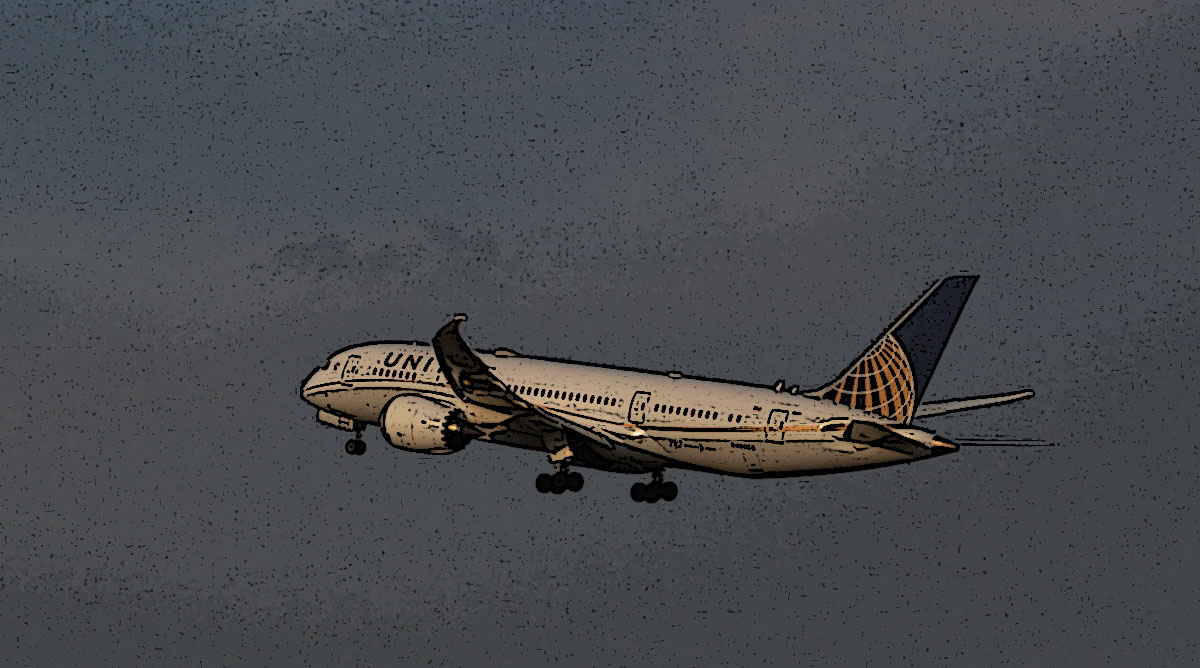 United Airlines had no problem allowing Patrick Corley to fly with his two little dogs to Honduras. But now, the missionary and his wife want to come back to the United States with their pups. Unfortunately, United has made this "mission" nearly impossible.
Corley hopes that we can convince United Airlines to allow both Max and Howard to fly home.
But wait a minute. Is there something more to this story that's preventing United Airlines from transporting the two little dogs?
Let's find out.