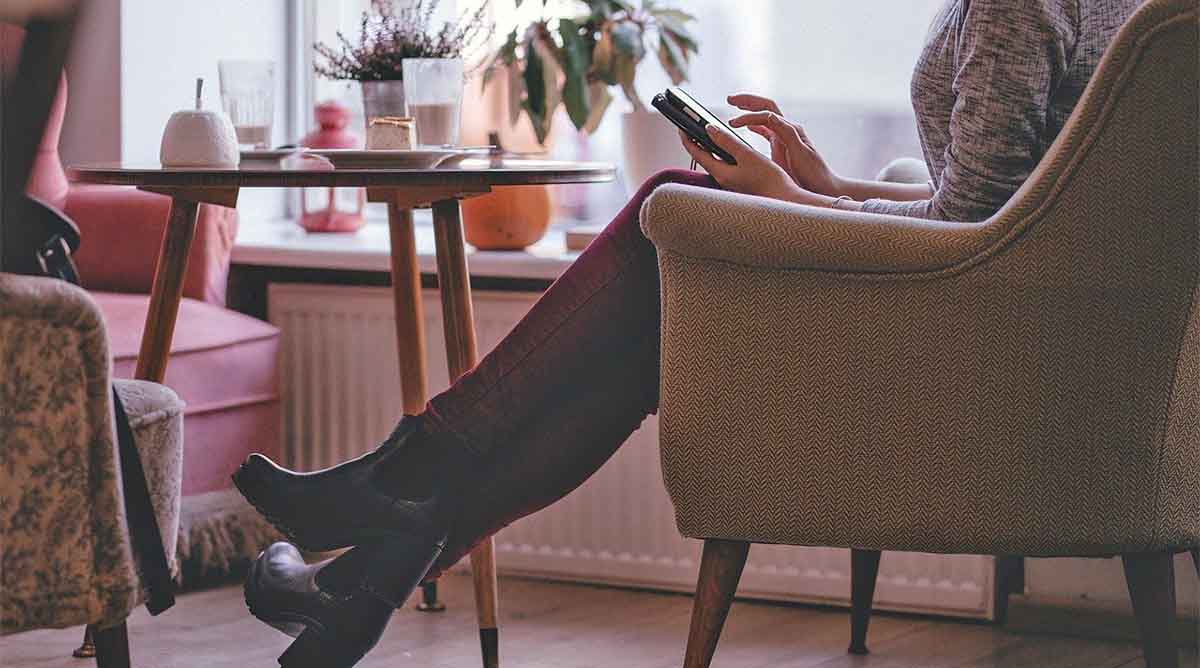 What if you sent $500 to the wrong person by mistake and that person refused to give back your money? That's the shocking situation in which Rossin Asilo recently found herself.
Using the money transfer app Zelle for the first time, Asilo made a simple typo entering her friend's phone number. That error dropped the cash intended for a memorial donation into the wrong person's bank account. Unfortunately, that stranger appears to view the transaction as a $500 windfall and will not return the money.
Now Asilo is hoping that our advocacy team can find a way to get her money back. But that request might just prove to be an impossible task.