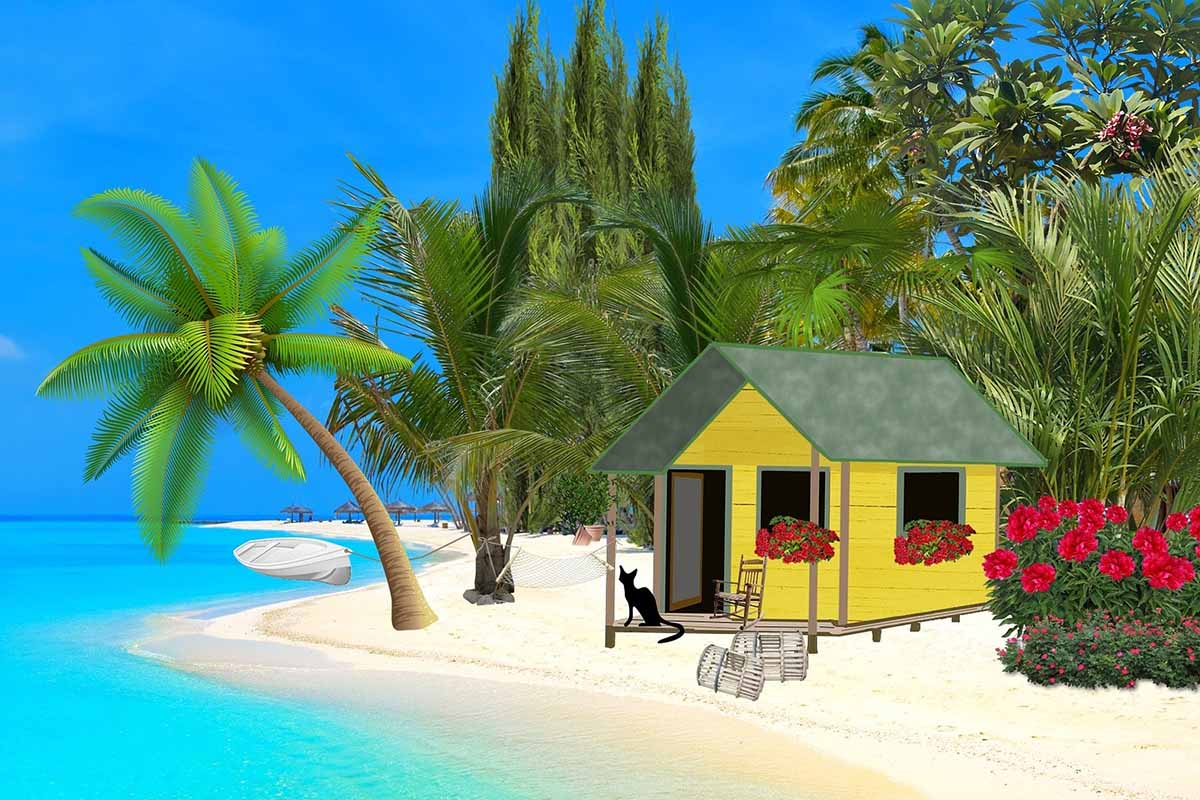 Buyer's remorse. That describes too many consumers who get talked into spending thousands of dollars on a timeshare or travel vacation club, only to find that it is not right for them. They are now locked into a long-term commitment of ever-increasing fees and need help figuring out what to do.
This article will help you determine if a timeshare or travel vacation club is right for you and how to weigh the benefits and risks of membership. And if you are a timeshare owner wanting to get out of your contractual agreement, we have some suggestions.
Fraudulent companies targeting the timeshare resale market have multiplied over the last several years. We'll help you recognize what is a scam and what is legitimate.