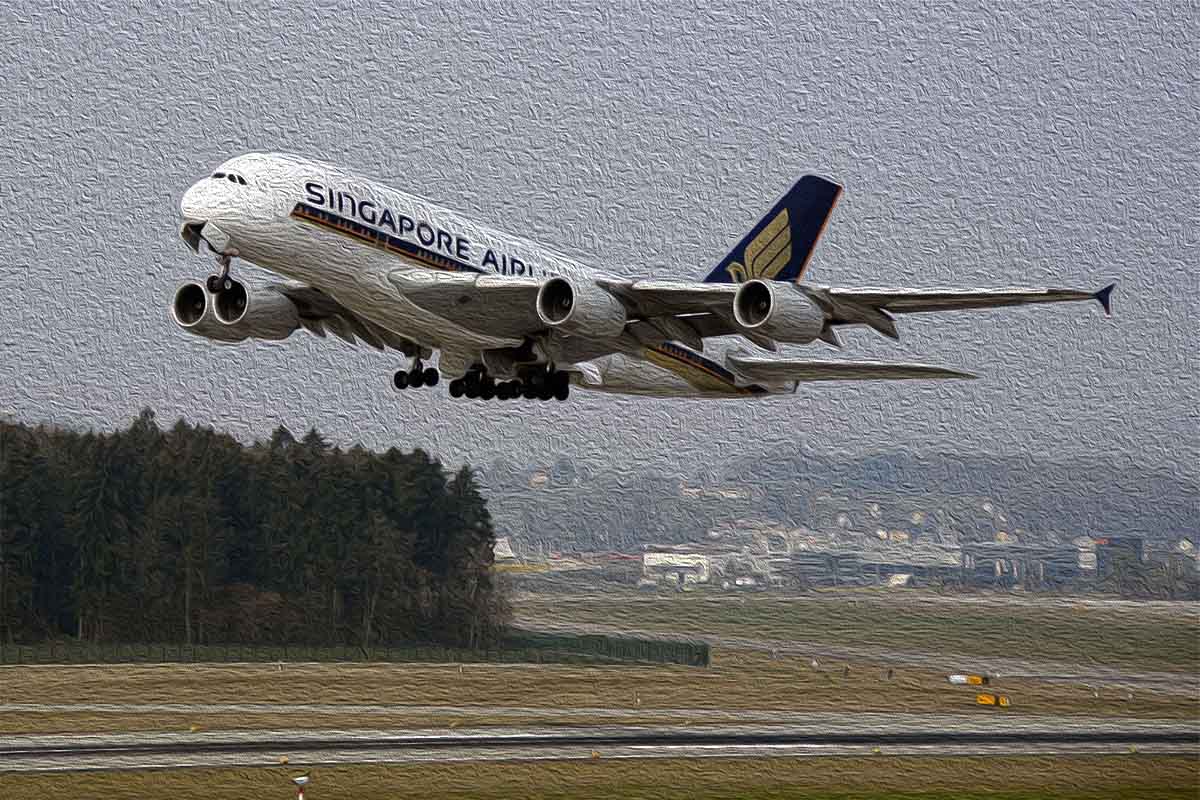 What happens when your middle name is on your passport and airline ticket, but your last name is missing? Eleanor Rasmussen can tell you because it happened to her.
If your middle name is on your passport, you probably always try to add it to your airline ticket. But many airlines and booking agencies don't give you that option.
The reason for this omission? Travelers aren't required to include a middle name on their airline ticket – even if one is displayed on their passport.
In Rasmussen's case, the online booking agent her friend used to book their airline tickets didn't have a specific field to add a middle name. That led to a travel fiasco that left her with an unusable ticket to Tokyo with only her first and middle name.
Now, with her middle name on her ticket where her last name should be, Rasmussen is asking for our help. She's hoping Consumer Rescue can convince Singapore Airlines to correctly rewrite her ticket.
But will the third-party booking agent cooperate