Consumer Rescue is dedicated to educating, defending, and protecting consumers. If you have a problem with a company and you're unable to resolve it on your own, you can ask our team for help, and we'll investigate. Our mediation services are always free of charge.
Ask the Consumer Rescue advocacy team for help.
Our Team
Michelle Couch-Friedman
Founder and Consumer Advocate/Reporter
Michelle is an experienced consumer reporter, advocate and mediator, author, and licensed psychotherapist. She is the founder and CEO of Consumer Rescue. Michelle is also an Ombudsman Columnist for The Points Guy and is the former executive director of Elliott Advocacy, a nonprofit organization also dedicated to consumer advocacy. During her six years serving that nonprofit, she mediated thousands of cases between consumers and businesses and successfully retrieved hundreds of thousands of dollars for the people who contacted her. You can read the many 5-star reviews she earned during her service to the nonprofit here on Great Nonprofits.
Michelle's tips and advice for consumers have been cited in The Wall Street Journal, Travel & Leisure, CNBC, CNN, CNT, Travel Weekly, Cruise Critic, Reader's Digest, Newsweek, and other media outlets. She is a public speaker and also often appears on television, providing guidance and insight into many issues, with a heavy focus on travel-related topics. When she is not busy fiercely defending consumers, she's sure to be exploring the world with her family. Follow her on Facebook, Twitter, or Instagram. You can reach Michelle here.
Read Michelle's articles here.
Dwayne Coward
Consumer Advocate
Dwayne Coward is a consumer advocate who splits his time between Consumer Rescue and Elliott Advocacy. He has skillfully mediated thousands of problems for consumers since 2016.
He is a native Texan currently based in the St. Louis Metro East. He has worked for the U.S. Air Force for 35 years, having been assigned to Florida, Greenland, Texas, Montana, and Germany. When he is not here helping consumers, he is working on his latest scroll saw project. You can check out the many 5-star reviews Dwayne has earned as a mediator on Great Nonprofits, too.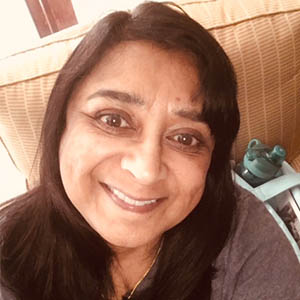 Meera Sundram
Your Research Valet
Meera is your Research Valet at Consumer Rescue. She is the lady to reach out to when you need to find someone inside a company who can help you solve your consumer problem. She is the former research director for Elliott Advocacy, where she loved to find customer service and executive contacts for the consumers who contacted her.
Meera is a retired healthcare executive and therapist. She currently travels the world learning languages and doing volunteer work. You can contact her here: Just Ask Meera.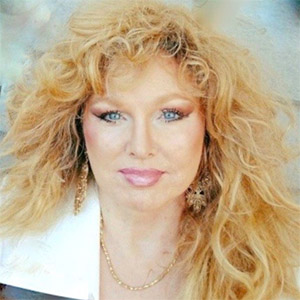 Stephanie Patterson
Travel Columnist
Stephanie is a travel columnist at Consumer Rescue. She has authored several books for corporate travelers (available on Amazon and Barnes and Noble) and also publishes an informative website with a focus on promoting smart and safe travel.
Stephanie formerly was in top-level management at an international organization that publishes multiple magazines, sponsors trade shows and conferences, and developed a global membership. She is a facility interior designer. Stephanie had first-hand exposure to problems consumers and travelers face from two of the departments she managed — purchasing and travel.
Her relationship with vendors, contractors, hotels, airlines, insurance companies, and a diverse group of employees sharpened her negotiating skills and became the foundation of her appreciation for consumerism.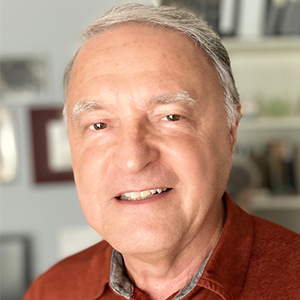 Abe Wischnia
Special Features Columnist
Abe Wischnia is a special features columnist at Consumer Rescue, focusing heavily on the Medicare system. His goal is to help seniors navigate the complex rules, coverage issues, plans, and premiums while also helping his readers steer clear of scams and fraud.
Abe started his career as a television news reporter and newscaster. He later transitioned to roles as a senior public relations and investor relations executive for companies in technology and biotech. With degrees in journalism and an MBA, Abe has written for newspapers, television news and documentaries, magazines, and corporate publications. His volunteer activities include serving as a certified Medicare counselor in the State Health Insurance Assistance Program (SHIP).
Tanya Anticevic
Copywriter/digital marketer
Tanya is a copywriter and digital marketer at Consumer Rescue. Once upon a time, Tanya was a teacher and an actress in Hollywood, buzzing with the energy of movies, TV, and commercials. The next thing she knew, she became a passionate word wizard helping clients burst out their brands, curating copy that pops, tag lines that sparkle, and fresh, quality content… using all those prior life experiences. She's so pleased that her degree in English Language Arts has finally been put to good use!
Tanya started copywriting in digital marketing ten years ago and has continued to grow with the flow of high-speed trends. She has polished her chops working for an ad agency, as a word-slinging sharpshooter for hire, as a freelance content curator, documentary film writer, and a ghostwriter for some celebs — with secret cred for numerous successful publications. She also likes to be of service to her community, volunteering her time to a variety of projects.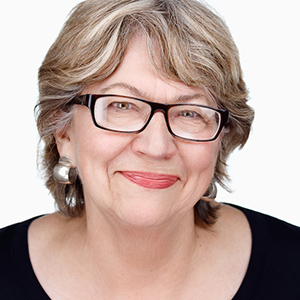 Irene Rawlings
Senior Editor
Irene Rawlings is a senior editor for Consumer Rescue. She is an accomplished freelance journalist and writes for LM (Luxury Magazine), Saturday Evening Post, Art & Antiques, Hemispheres, AFAR online, National Geographic Traveler, WSJ, and O, the Oprah Magazine.
Rawlings is the author of 4 books, including Sisters on the Fly about women, vintage trailers, and fly-fishing. She hosts an award-winning radio show on the iHeart stations and divides her time between her home in Colorado, a small vineyard in California, and an extremely small house in Greece.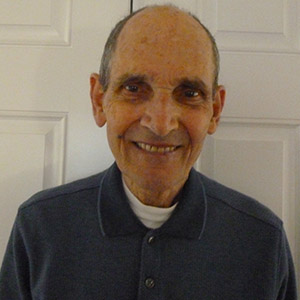 Art Ellis
Senior Editor
Art Ellis is a senior editor at Consumer Rescue. He has served as a trusted editor for Michelle and for Christopher Elliott at Elliott Advocacy for many years.
Married for 58 years, he has two adult children and lives in Sacramento. He retired after 36 years of California State service 20 years ago. A Master's degree in social psychology prepared him for a career in research, with his last position being a Research Scientist working in injury prevention in the California Department of Health. Art learned to edit by writing articles in professional journals. Art is a yogi, a member of Self-Realization Fellowship (SRF), and mediates twice daily. He produces the Sacramento Center of SRF's weekly newsletter, in addition to being an editor for SRF's Volunteer League of Disciples. Art is a world traveler and his travel articles have been published in a variety of periodicals. He keeps physically active with daily walks and visits to the gym. He has two hobbies: reading nonfiction books and baking nutritious no-fat-added desserts.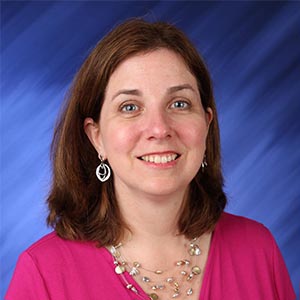 Teri Bergin
Senior Editor
Teri is a senior editor for Consumer Rescue. She is a Physician Assistant working in Hospital Medicine.
She has been volunteering for consumer advocacy for 10 years and is the newsletter director at Elliott Advocacy. She lives in Orlando, Florida where she is owned by two cats and a dachshund-mix.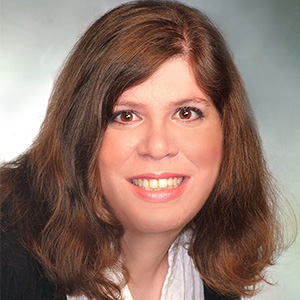 Jennifer Finger
Senior Editor
Jennifer is a senior editor for Consumer Rescue. She thinks with both halves of her brain! She's a freelance writer and editor based in Houston, Texas, and is the founder of KeenReader, Inc and Pen and Pixel LLC, online-based literacy and editing organizations. She has edited fiction and nonfiction works on a variety of subjects, including taxation, religion, and business management. In addition, she has been a Certified Public Accountant since 1996. She has been a long-time volunteer at Elliott Advocacy and other nonprofits.
Karen Roberts
Senior Editor
Karen Roberts is a retired software engineer with a B.S. in Biology.
She has edited books, manuals, and articles on various topics and has
been an invaluable editor for Michelle for many years at Elliott Advocacy and now here at Consumer Rescue.
She also teaches Tai Chi Chuan and studies French, Spanish, German
Hungarian, Japanese, and Arabic — but only after she and her husband
take their dog for his walk!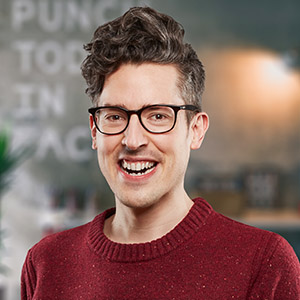 Sam Kent
Website Designer and Developer
Sam is our website designer, developer, and IT super guru. He has over 15 years of experience working with a number of award-winning design agencies and brands to deliver some very exciting projects. Sam runs Studio 200, a software design and development company based in the UK. He's also a developer on Codeable.
Join us online