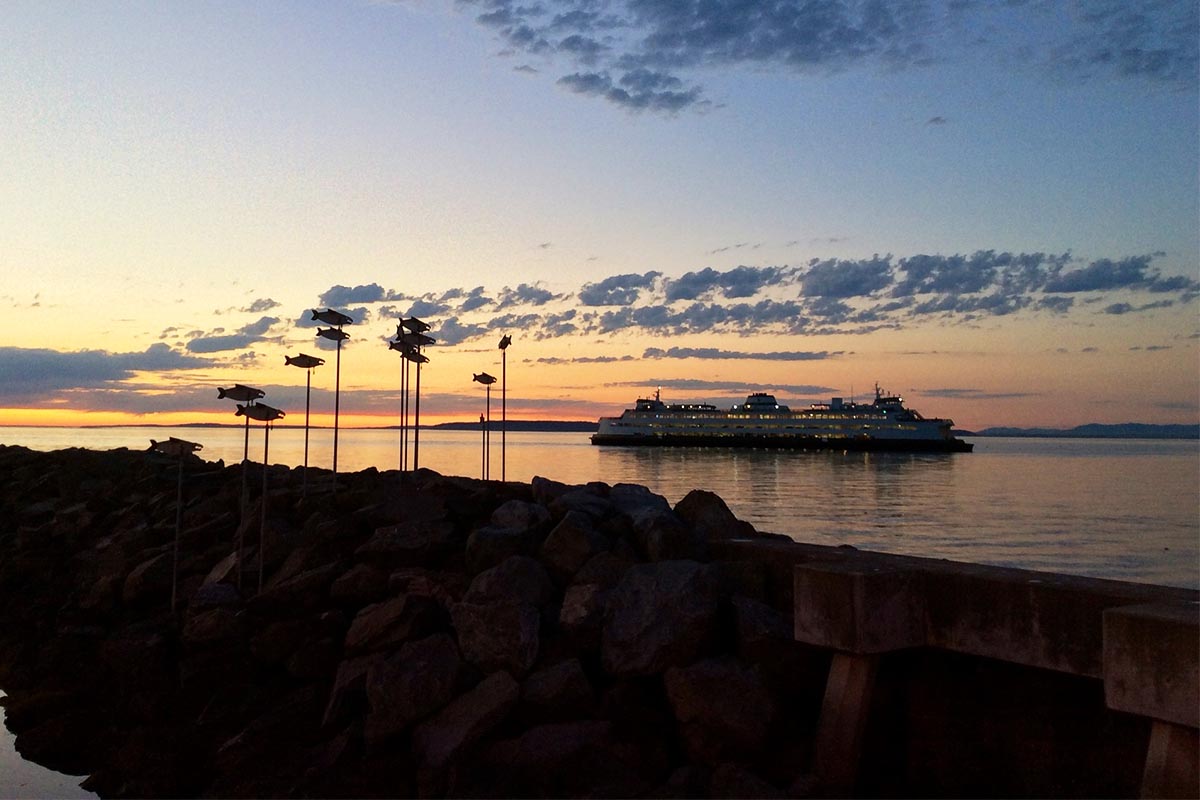 What happens when you miss your cruise ship home? Kevin Rohrer knows the answer to that question: many costly and unpleasant things.
During a Norwegian cruise aboard the Sky, Rohrer and his girlfriend missed the deadline for reboarding the ship by two hours. The boat sailed home without the couple, and they suddenly found themselves stranded on the island.
Rohrer says NCL changed the cruise's departure time with no prior warning, abandoning them in Cuba to fend for themselves. He wants Norwegian Cruise Line to refund the cruise and pay all of the couple's costs to return home. But is that a reasonable request?
This case highlights the importance of understanding the fluid nature of cruise itineraries. All cruise lines can and do change departure times and even ports of call in some circumstances. Anytime you step off your ship for a shore excursion, it's imperative to reconfirm the reboarding time. Or you, too, could miss your cruise home.
Editors note: I originally reported on Rohrer's case and published this article on July 3, 2018. Despite the cautionary warning that this story offers, our team continues to receive similar requests for help from cruise ship passengers in 2023 and the guidance remains relevant. (This column has been updated and checked for accuracy and republished on Feb. 2, 2023.)