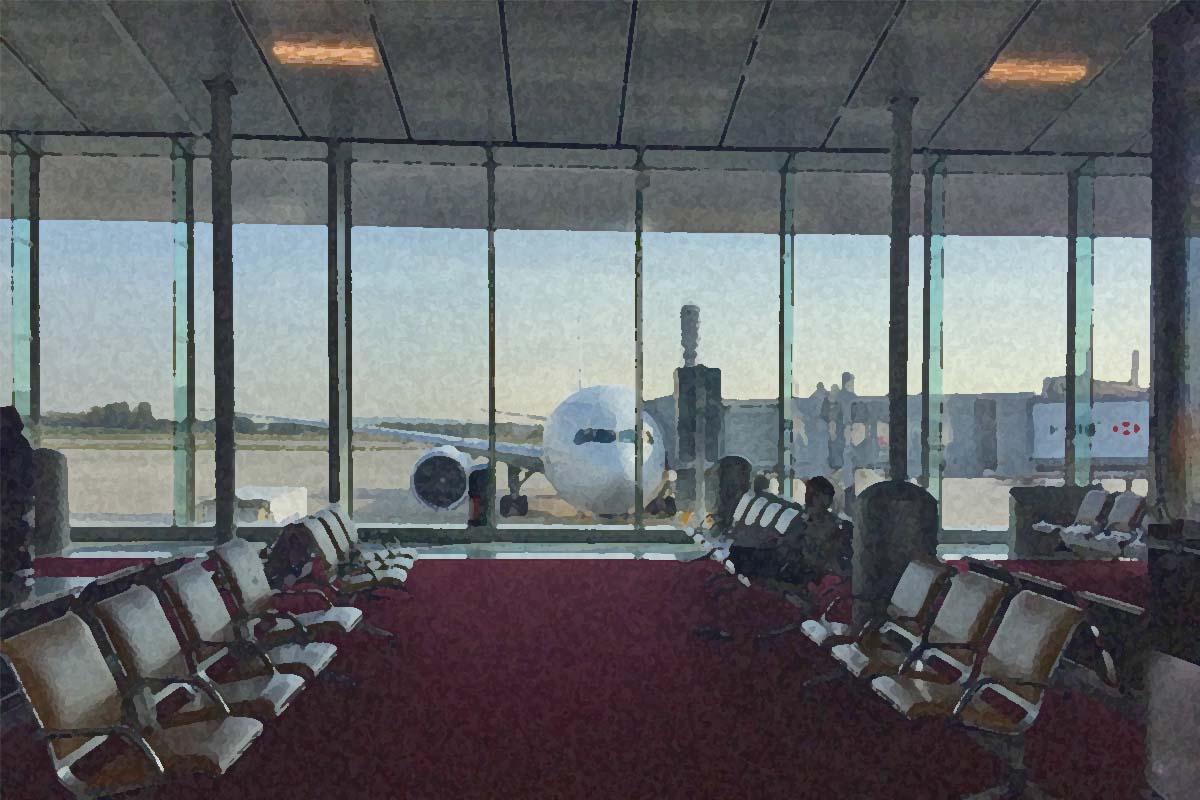 What's the correct thing to do if you miss your flight connection? The answer depends on why you failed to board your connecting flight. But it's a question that Alla Machavariane is asking.
She has an unusual tale to tell. Alla says she and her husband missed their flight connection in Chicago while sitting at the gate in full view of the aircraft and crew members.
The duo is unsure why they never heard any announcements or noticed all the passengers around them boarding the plane. But they believe Spirit Airlines is somehow responsible for their missed flight connection and want the airline to reimburse them $2,200. That's the cost of the new tickets they were forced to buy to get home.
But what caused the couple to miss their flight connection? 
That is the $2,200 question.