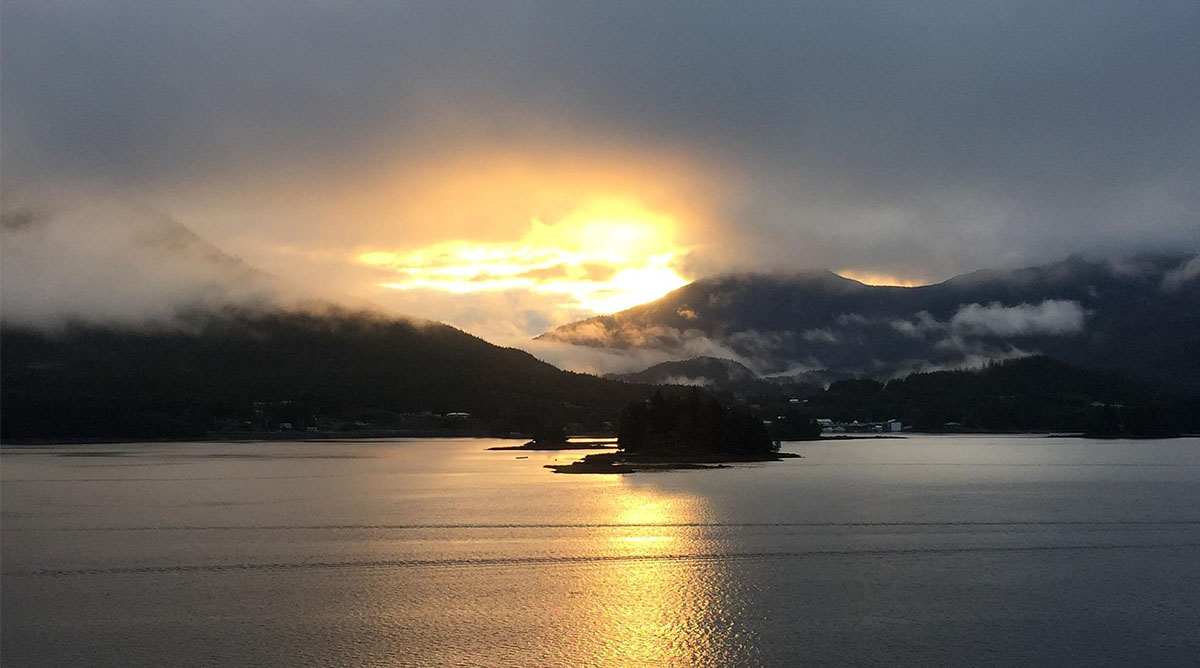 If you hate your next shore excursion and the cruise line refuses your refund request, don't expect a credit card dispute to save the day. It won't. Joseph Campo can tell you.
After a salmon-fishing excursion in Alaska went all wrong, Campo asked Princess Cruises for his money back. When that didn't happen, he filed a chargeback with his credit card company — and won. So he assumed that settled the matter.
It didn't. Not even close.