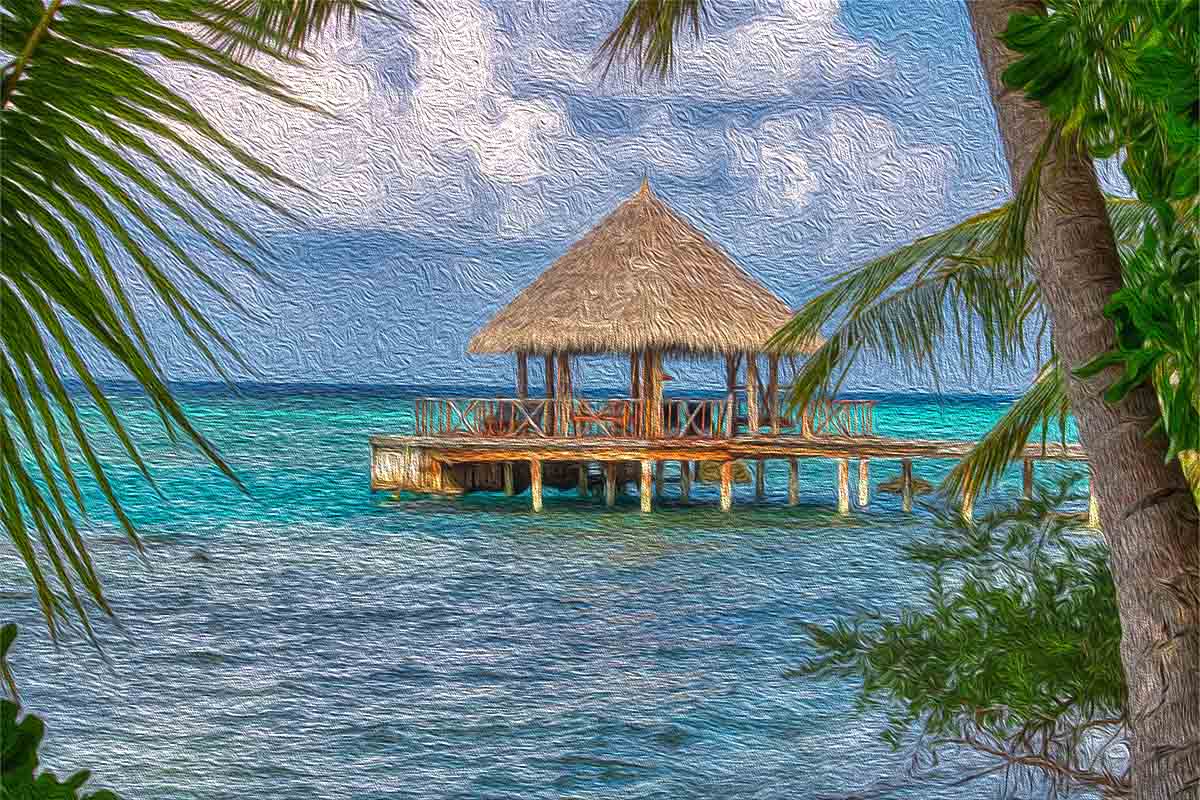 Vacationing in the Maldives was a dream come true for Marilyn and Terry Thomas. That is until they got hit with a $2,452 roaming charge nightmare from Spectrum, their cell phone service provider.
The couple says they were soundly asleep as Terry's phone racked up this shocking roaming charge after the hotel's internet went down. 
Now, as the due date for this giant bill is rapidly approaching, they're asking Consumer Rescue for help. The couple finds it hard to believe an idle phone could accrue $2,452 in roaming charges over several hours. 
But Spectrum says that phone did incur those roaming charges, and it expects the Thomases to pay the bill.
Can we rescue these consumers from their roaming charge nightmare? Let's find out.