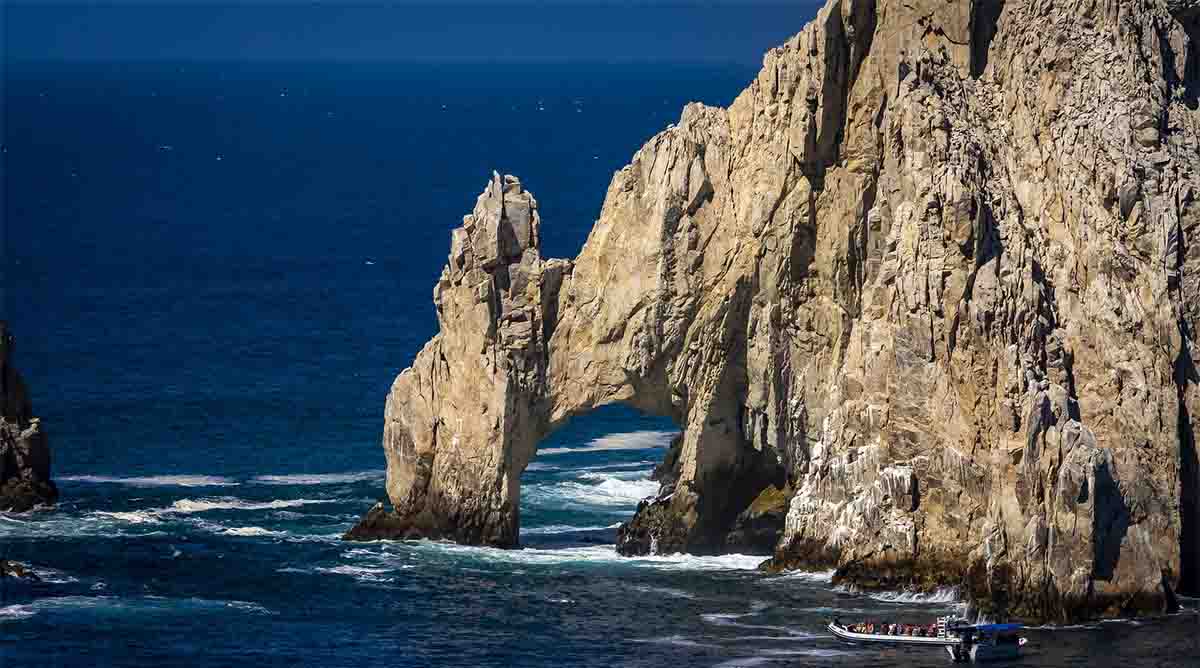 Christopher Anderson believes he has discovered the worst travel agent ever — one who lacks even basic geography skills. 
Just how bad were those skills? Well, Christopher and his wife asked this travel "professional" to plan a vacation to Cabo San Lucas. But she booked them a trip to Cancun, on the opposite side of Mexico. Then to make matters worse, this geographically challenged agent expected the couple to pay for her mistake.
What is going on here, and can our advocacy team help?