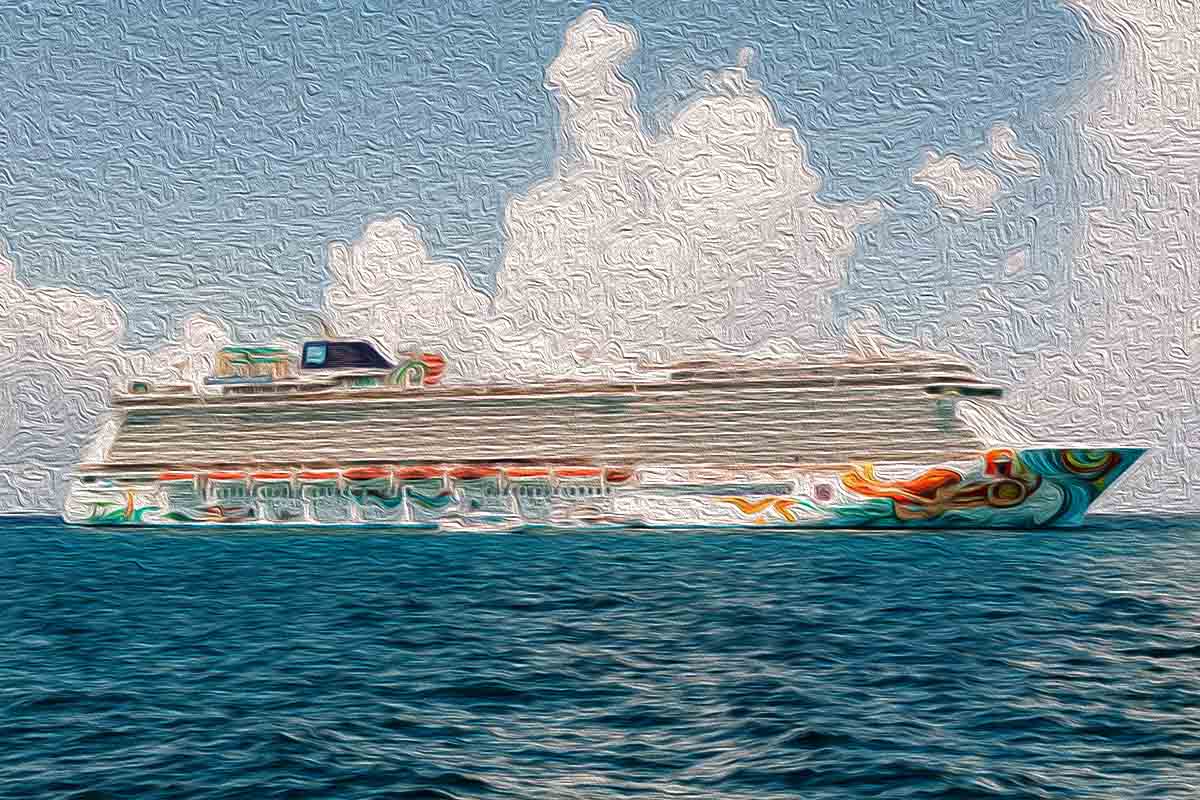 Last August, Allen Nicholsen and his wife used a Norwegian Cruise Line consultant to book their first-ever cruise together. But when they attempted to board NCL's Getaway last week, a now-pregnant Lindsey was stopped, questioned, and denied boarding.
Then things took a really bizarre turn for the parents to be.
As the expectant couple's friends and family boarded the ship without them, the Nicholsens asked crew members about their options. That's when an NCL agent cheerfully told Allen the good news: he was still welcome to join the cruise. But his pregnant wife would not be allowed to sail on the Getaway under any circumstances. 
Of course, like any sane husband, Allen quickly let the crew member know he wouldn't be taking the cruise without Lindsey. An NCL supervisor then handed the stunned couple denied boarding cards, and the Getaway sailed without them. 
Now Allen is asking Consumer Rescue for help. He's hoping we can convince Norwegian Cruise Line to give the disappointed couple a do-over or refund their money.  
But when a passenger is denied boarding – even a pregnant one – does the cruise line owe them anything?