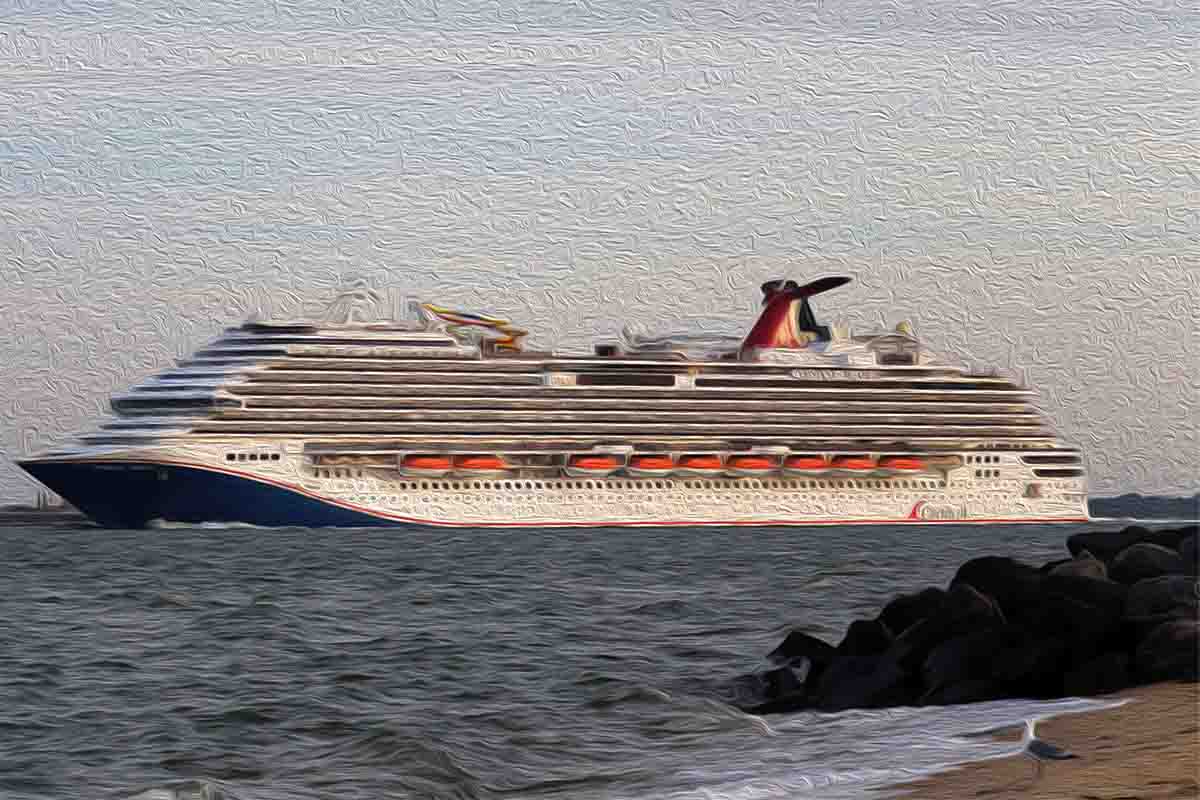 Although a Real ID and an Enhanced ID look nearly identical, there are critical differences between the two identifications. Diane Dipalma recently received a rapid and painful education on the topic while attempting to board Carnival Cruise Line's Legend. 
She and her new husband believed they could use their Real ID driver's licenses to take the cruise. But the Carnival Cruise Line staff quickly clarified that they couldn't, and the shocked newlyweds missed their honeymoon. 
Here's their story and what you need to know about the differences between a Real ID and an Enhanced ID.