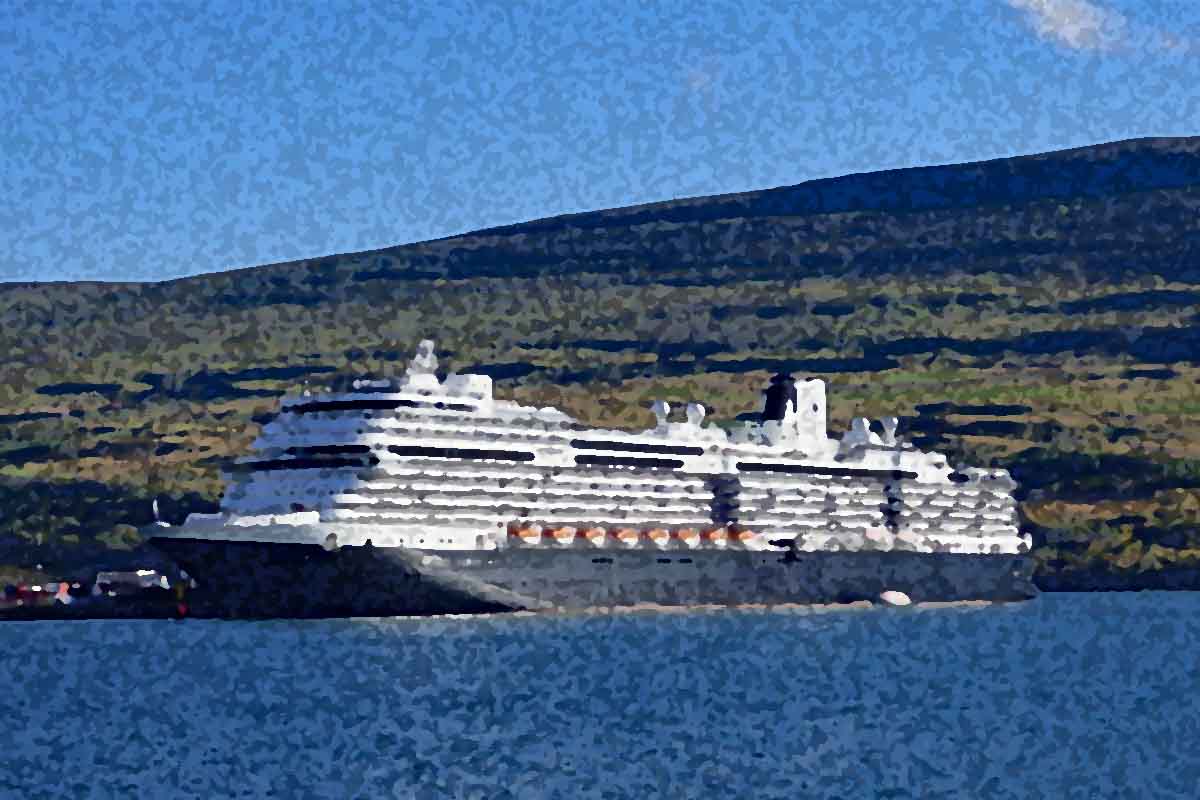 Could you be accused of a crime, convicted and kicked off your cruise without any supporting evidence?
Halfway around the world, Elaine Chan discovered the answer to that question is yes. She and her husband were summarily ejected from their Holland America cruise in Helsinki. The captain accused Chan's 65-year-old husband of assaulting a crew member. He then ordered the shocked couple to gather their belongings and get off his ship.
Chan wants to clear her husband's name and get a refund from Holland America.
I promise this story will make you angry. It's yet another troubling case of a company leveling a wild accusation at a customer and refusing to provide even a shred of evidence to support it. And it's the consumer who pays the price — financially and emotionally.
Editor's note: I first reported this couple's cruise fiasco in July 2018, and it was subsequently covered by many media outlets. This article has been updated to include five things that will get you kicked off your cruise in 2023 as it moves to its new archive home here at Consumer Rescue.