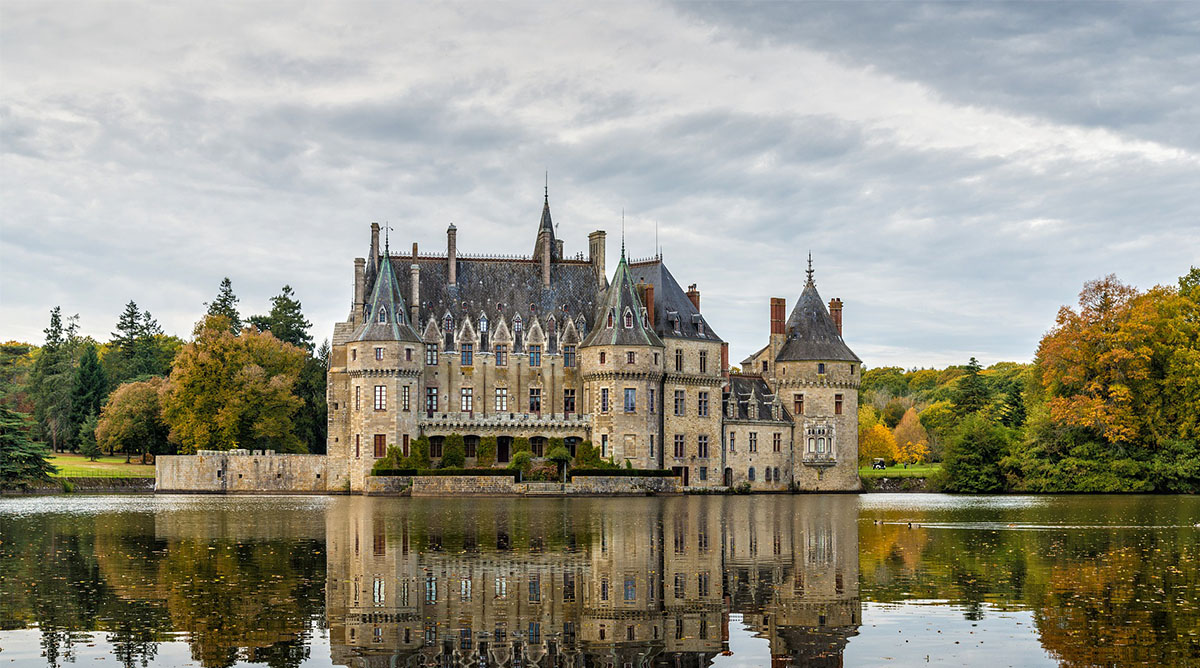 Is your Airbnb account safe from scammers and hackers?
Berenice Anaya certainly thought so. In fact, the possibility of a criminal accessing her Airbnb account and causing havoc had not even crossed her mind.
However, this Airbnb user recently woke up to an unpleasant reality after a scammer successfully hacked right into her account. The Airbnb security team thwarted the thief and prevented him from completing his ultimate goal. But not before $1,942 was removed from Berenice's bank account.
So why won't Airbnb return the money to its victimized guest? That's what Berenice is asking our team after repeatedly trying unsuccessfully to retrieve her cash from the company.
What's going on here, and can we help?