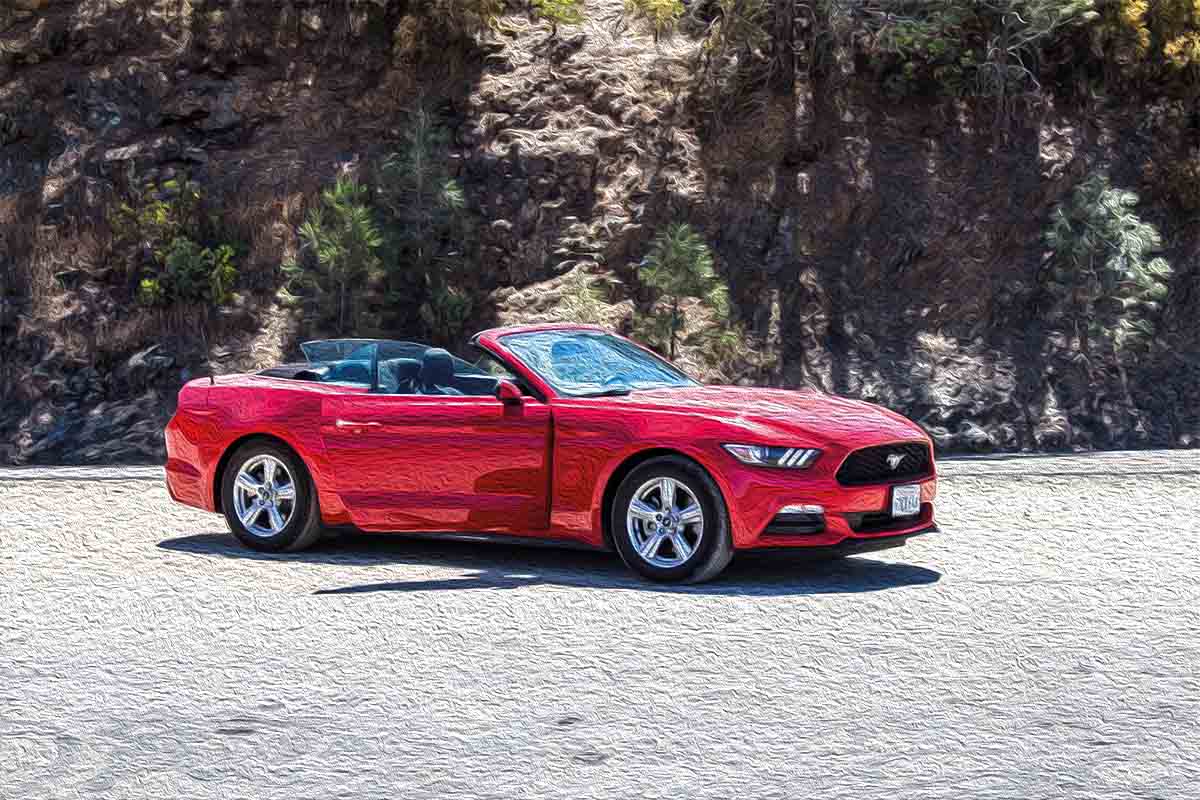 Dollar Car Rental customer Kuno Zurkinden recently discovered how a surprisingly common mistake can end in a giant financial headache. At the end of an adventurous road trip from San Francisco to Los Angeles, he made a navigational error: He returned the rental car to the wrong airport.
As a result of that miscalculation, Dollar voided the original contract Zurkinden had through a third-party provider. On the spot, the rental car company created a new contract with new charges – astronomically high charges.
Now, Zurkinden is asking Consumer Rescue for assistance. He wants to know if his "little" geographic mistake really allows the car rental company to charge him $2,081 extra.
Something tells me he isn't going to like the answer.