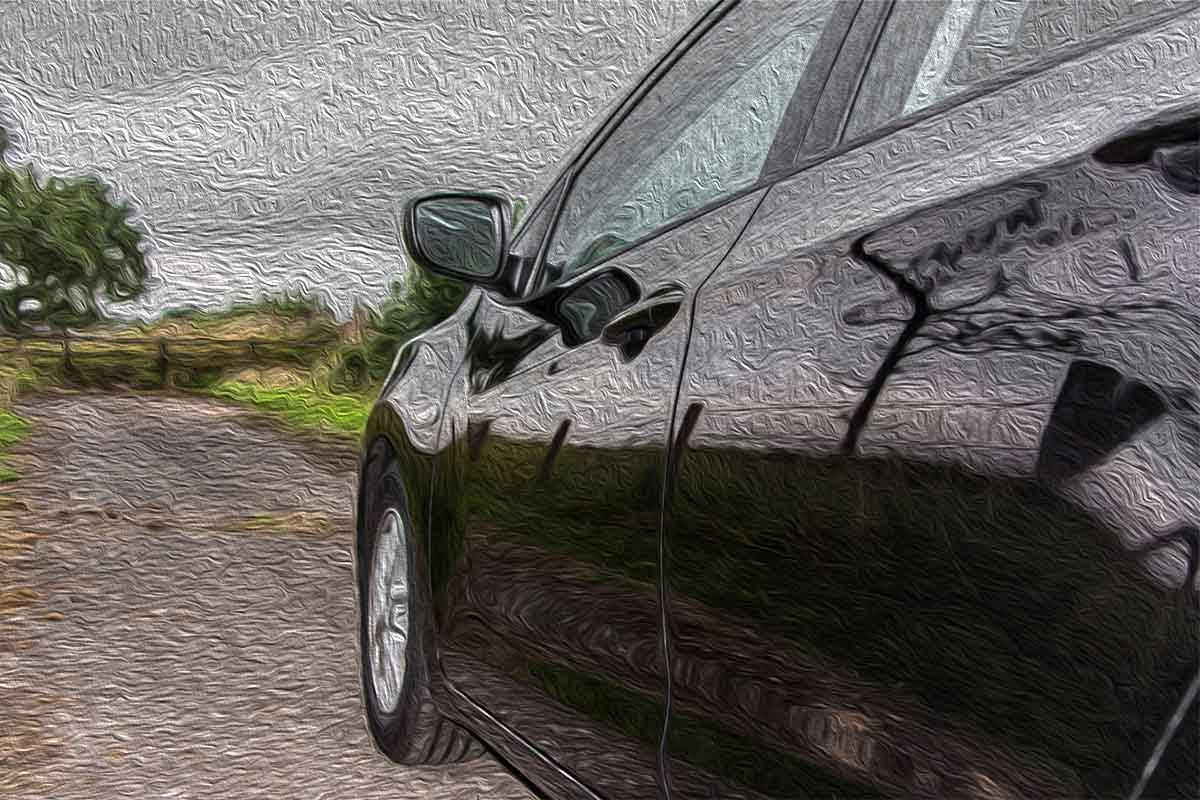 Could a car rental company bill you for damage you didn't cause — six weeks after you return the vehicle? As you'll soon read, the disturbing answer is, "Yes, definitely."
Hertz recently accused Akshay Ghalsasi of causing $600 in damage to a rental car he drove in January. But Akshay says he returned the vehicle in precisely the same state of disrepair as he received it. 
He claims the rental car had a plethora of pre-existing damage, and he's sure that the company knew about it. Akshay insists he has some powerful evidence that proves he isn't responsible for the repair of the vehicle.
But unable to get anyone at the car rental company to review his photographic evidence, Akshay is looking for help. He hopes Consumer Rescue can deliver those photos to Hertz and get the car rental giant to drop the damage claim against him. 
So what exactly do those photos of the damage on the rental car show?