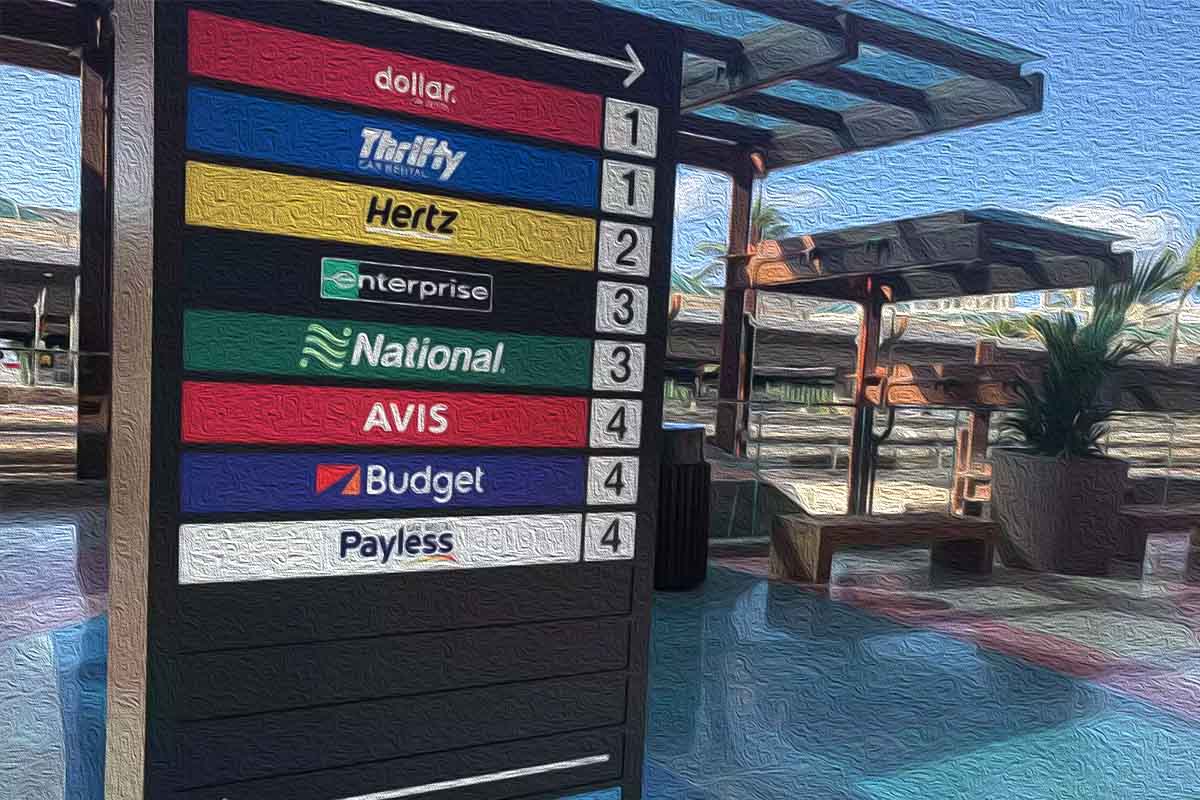 Could you be accused of causing costly damage to your next rental car even if you didn't do it? Several hours after returning his Budget rental car Derek Melber found out the answer to that question. That's when an employee emailed him with the surprising news that the driver's side window of the vehicle was shattered.
Despite Melber's best efforts to convince Budget that he didn't damage the rental car, the company charged him for repairing it. 
Melber says it wasn't him who shattered that window, but he thinks he knows who did. He's hoping Consumer Rescue can prove the rental agency has wrongly accused him. And of course, he wants Budget to refund the nearly $500 repair charge it billed to his credit card. 
But without any proof of what the rental car looked like when Melber returned it, that might be impossible. 
Or maybe not.  Let's break this case down.