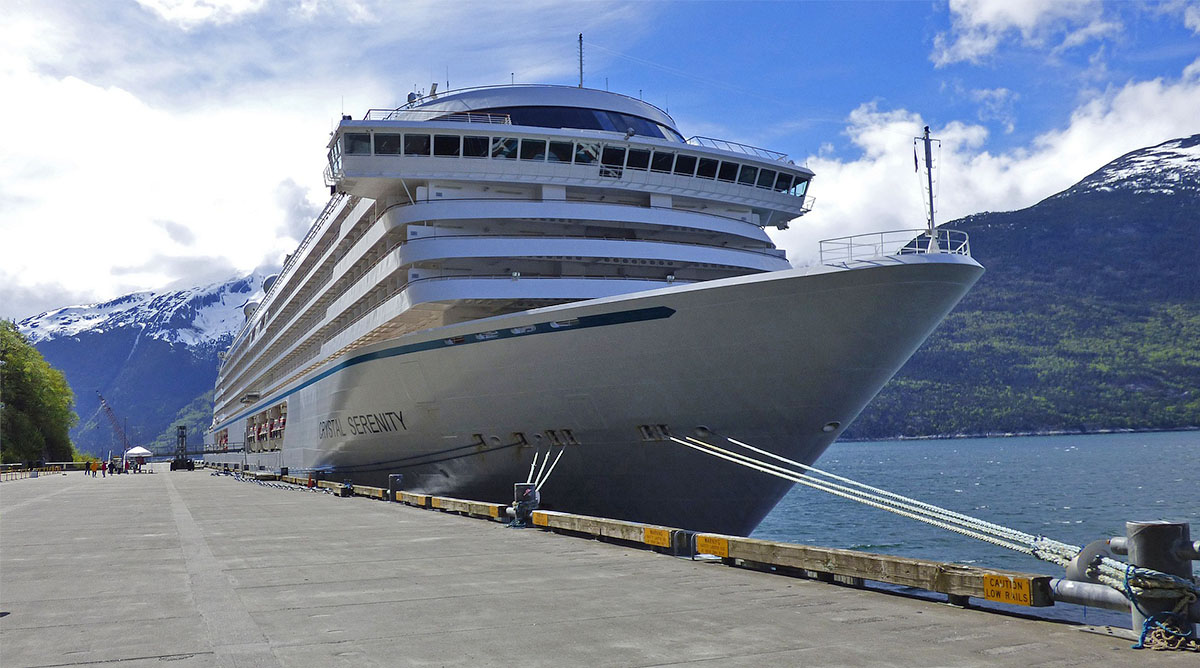 If a cruise line goes bankrupt while holding a customer's cash, does the money just go down with the ship? That's what many customers of Crystal Cruises have been asking since the cruise line went belly up earlier this year.
But the fear of bankruptcy and sudden shutdowns is not limited to this particular cruise line. Throughout the pandemic, our team has received a steady stream of concerned messages from cruise ship passengers. These travelers all have large sums of money tied up in various cruise lines via deposits and future credits.
Nicole Walsh is one of those would-be passengers who has been in a battle to retrieve nearly $4,000 from Crystal Cruises since last winter. The cruise line made repeated promises that her refund was on the way – right up until it announced its bankruptcy.
Now that Crystal Cruises has ceased to operate and its parent company is bankrupt, her cash is in no-man's land.
With her travel agent unable to extract the refund from the bankrupt cruise line, Nicole hopes Consumer Rescue can help.