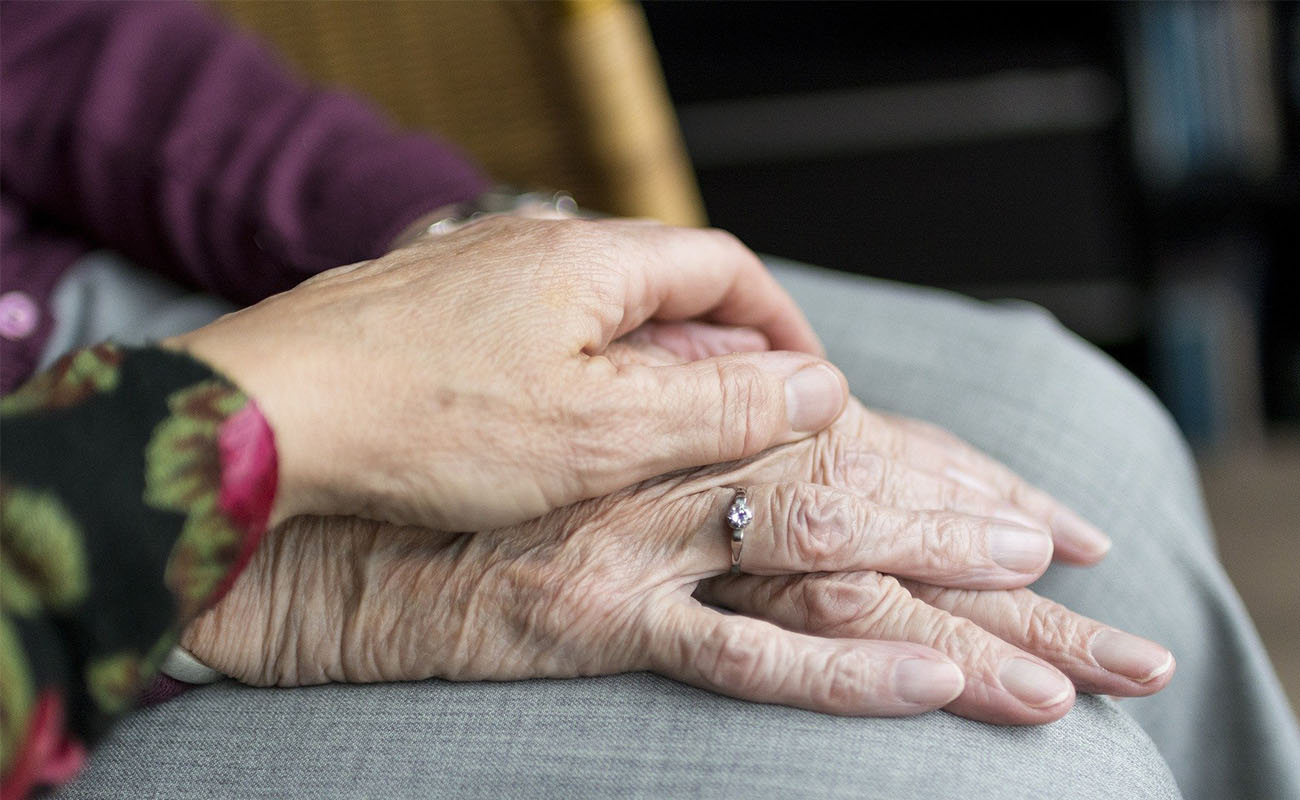 According to the Office of the Inspector General at the Department of Health and Human Services, Medicare loses $60 billion annually to fraud, scams, waste, and abuse.
Scammers are counting on your confusion about Medicare's complex rules so you go along with their fraudulent schemes.
The lost money is bad enough. But some of those Medicare scams can harm you personally. Read on for important tips so that you won't fall for Medicare scams and contribute to this problem.