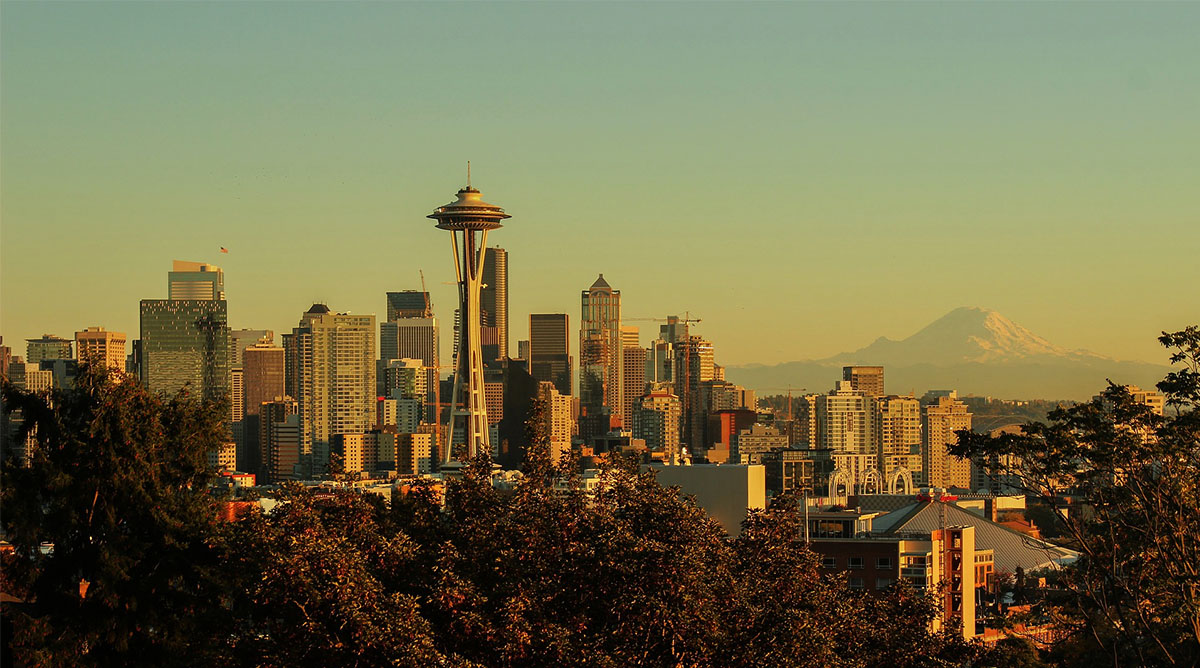 Hertz customer Aaron Baird made a costly mistake during his last car rental. Because he returned the vehicle to the wrong location, the car rental giant slapped him with a $780 upcharge. Ultimately, in the spirit of positive customer relations, Hertz offered Aaron a goodwill gesture and erased the debt.
Lesson learned, and all was well – or so Aaron thought.
A few weeks after Hertz offered the goodwill gesture, a different department within the company resurrected the invoice. That Hertz team sent Aaron's account to collections and put him on the Do Not Rent (DNR) list.