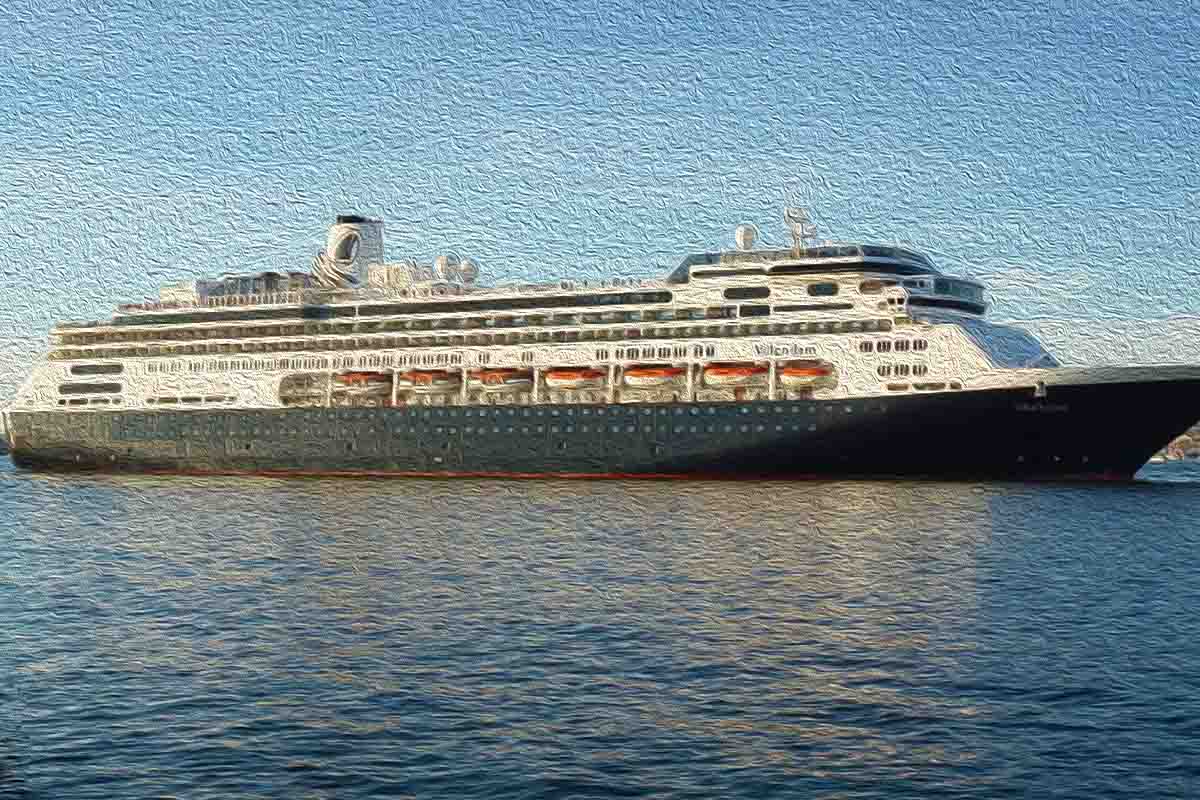 Kin Wong planned a special Holland America cruise to celebrate his wife's 61st birthday. Unfortunately, things went awry on Day 1 of the trip when the cruise line delivered the couple's luggage to the wrong ship. Soon, the Wongs were cruising to Alaska on HAL's Volendam, but their clothes were sailing on the Sapphire Princess instead.
Despite repeated assurances from Holland America that the cruise line would quickly correct its mistake, it didn't. In the end, the couple cruised for six days without their clothes. 
Now, Wong is asking for Consumer Rescue's help. He says Holland America ruined the birthday cruise meant to celebrate his wife's birthday – and he wants compensation. Wong figures Holland America should refund $2,000 to make up for their unpleasant experience.
But what does a cruise line really owe a passenger if it loads their luggage onto the wrong ship?
The answer will likely surprise you.