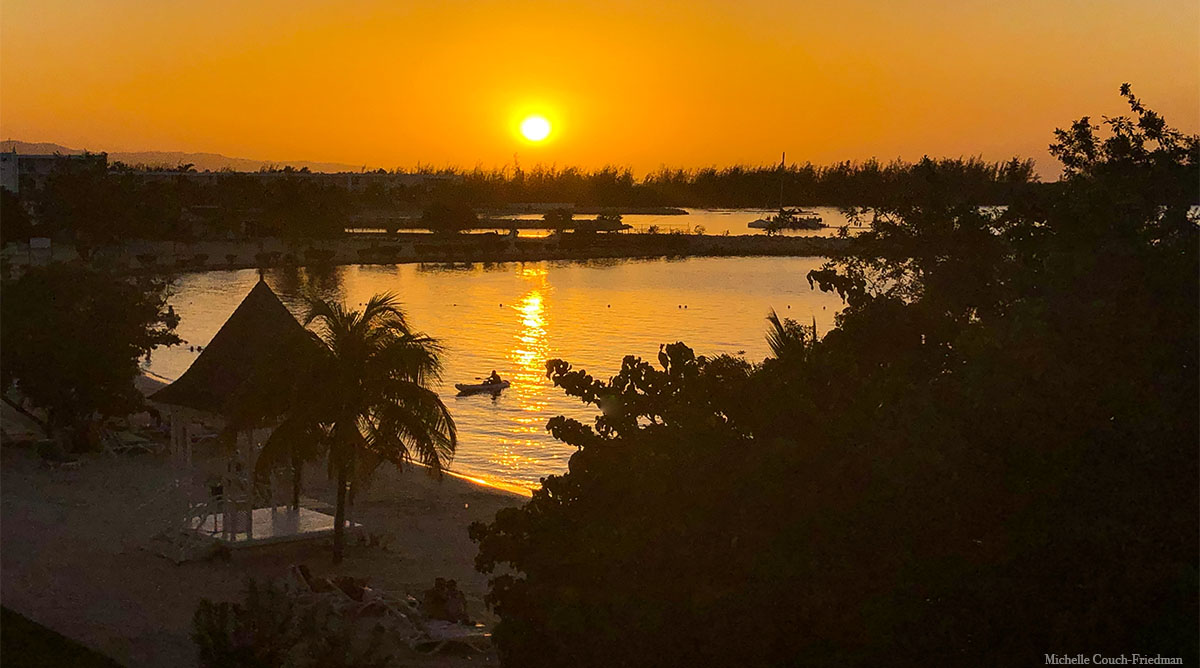 Daniela Jedlicki's honeymoon recently ended in disaster before it even began. She says a series of mistakes caused the couple to be denied boarding their honeymoon flight to Turks and Caicos. Jedlicki blames both her booking agent and insurance company for those errors.
Now she's asking our team to find out who owes her $7,000 for this honeymoon disaster.
Unfortunately, the culprit of this travel fiasco is someone she never suspected.