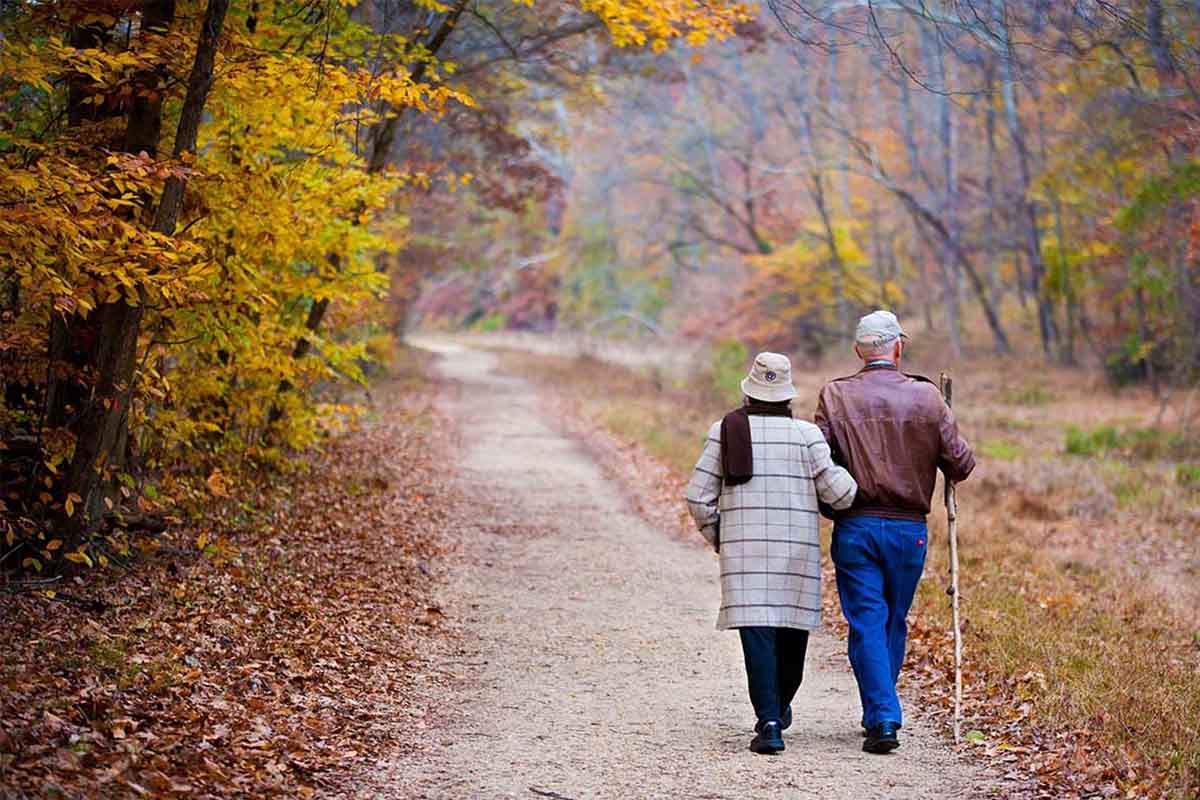 Ben Franklin famously said, "A penny saved is a penny earned." How about saving nearly $1,000? That's how much my wife's sister-in-law saved just by comparing Medicare prescription drug plans. 
If this were an advertising scam, the headline might say, "Click here to find out how she earned $1,000 in less than an hour."
But this isn't some kind of advertising sales come-on. There is a real way to save money on your annual Medicare costs that most people overlook: shopping around for the best plan.