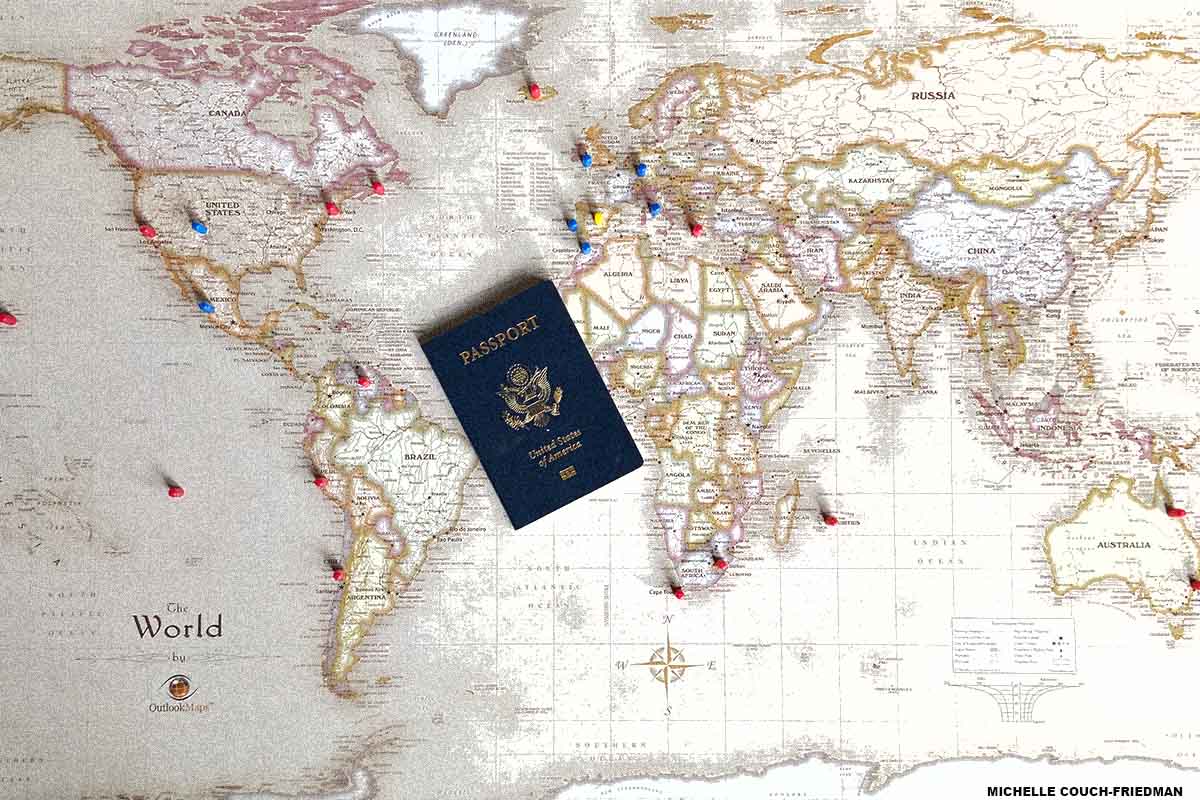 Imagine your entire family is excitedly packing for your first international adventure since the beginning of the pandemic. You'll soon be on your way to the Caribbean to relax and enjoy some sun and tropical drinks. 
Or will you? 
The traveler in this tale neglected to look at his passport's expiration date until a few nights before his family's trip. That's when he was shocked to discover the document had expired – two years ago!
But no worries, he thought. Consumer Rescue could surely help him.
Why was this guy so confident about that, you might ask.
Well, that's the embarrassing part of this story.