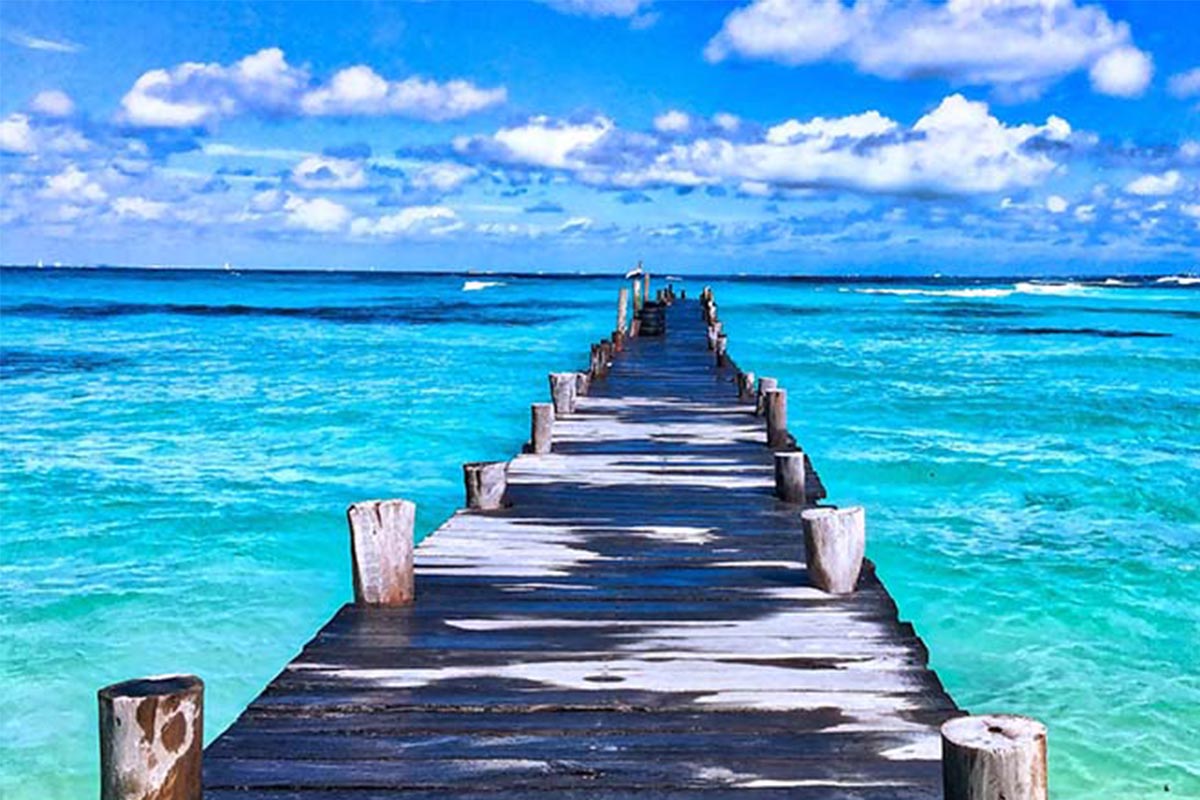 Lauren Weichman missed her honeymoon and she wants you to hear her horror story.
After their wedding, she and her new spouse boarded a Frontier flight for their much-anticipated honeymoon to Cancun. Upon landing, the giddy couple made their way to the immigration window and handed over their passports. But when Mexican authorities asked Lauren's husband for his required visa, the couple's honeymoon came to a premature halt. He didn't have a visa — and the border agents rejected his entry to Mexico. 
Now Lauren wants our advocacy team to find out who is to blame for this honeymoon horror story. And who will refund her missed honeymoon?