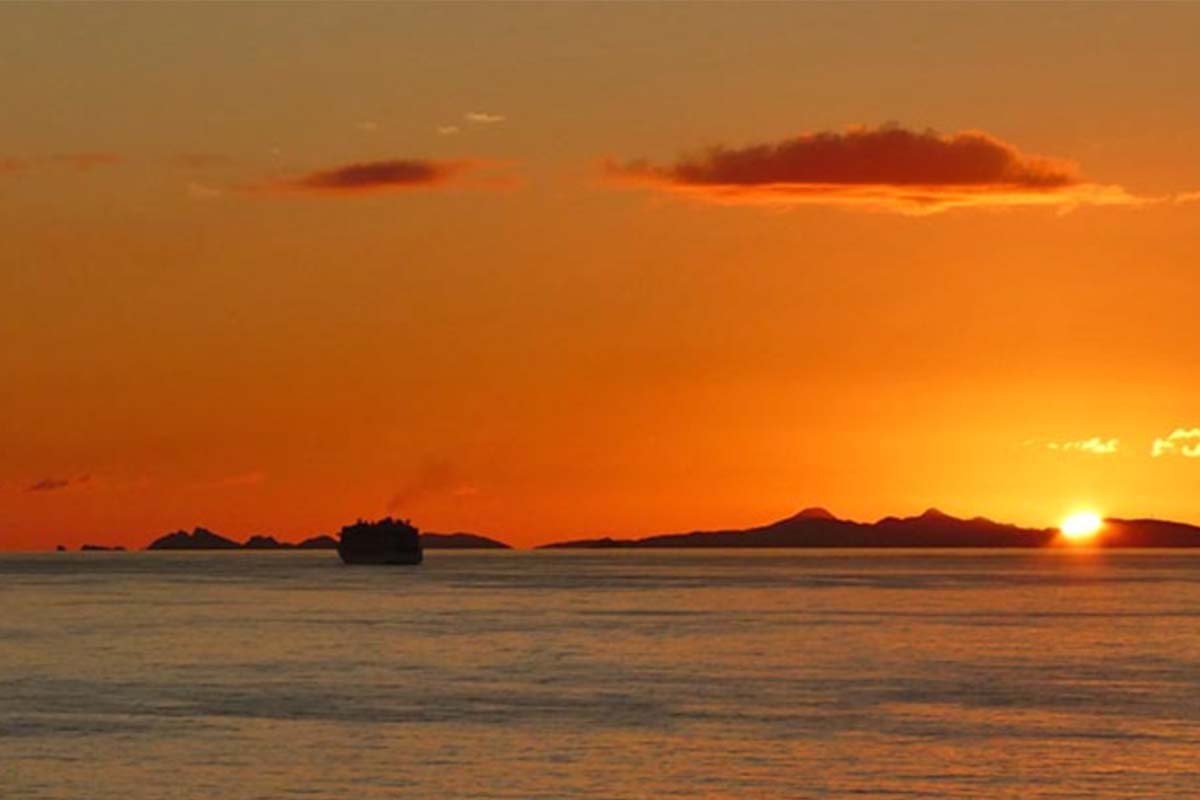 Two mistakes – and one delayed flight – led Tom Watson to arrive at the Miami cruise terminal without his passport. With just minutes to look for the document, time ran out. He and his wife were denied boarding the cruise, and the ship sailed without them.
Watson places the blame on Viking for their missed cruise, and wants a full refund. But who is really responsible here?
This tale highlights the danger of flying on the same day as your cruise is set to begin. Although it may seem convenient to fly into your embarkation city and transfer straight to the ship, even a slight flight delay can have devastating consequences.