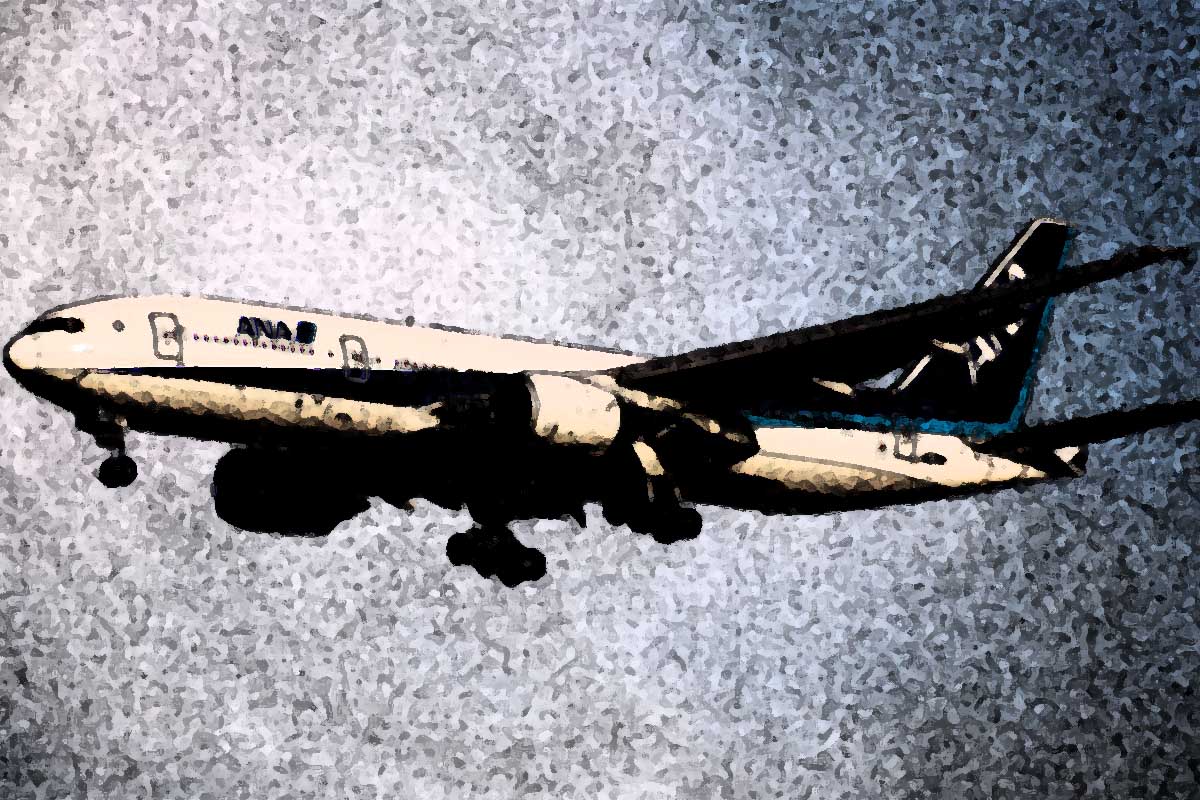 Over two years ago, All Nippon Airways (ANA) canceled Jurian Yee's flight to Japan. ANA promised that it would soon send a $1,296 refund through Expedia. But it never did materialize.
Now a frustrated Jurian (via his dad) is asking the Consumer Rescue team for help. He's hoping we can nudge ANA to send that refund so he can finally take his long-awaited trip to Japan. 
But after so much time, is this a lost cause? Let's find out.