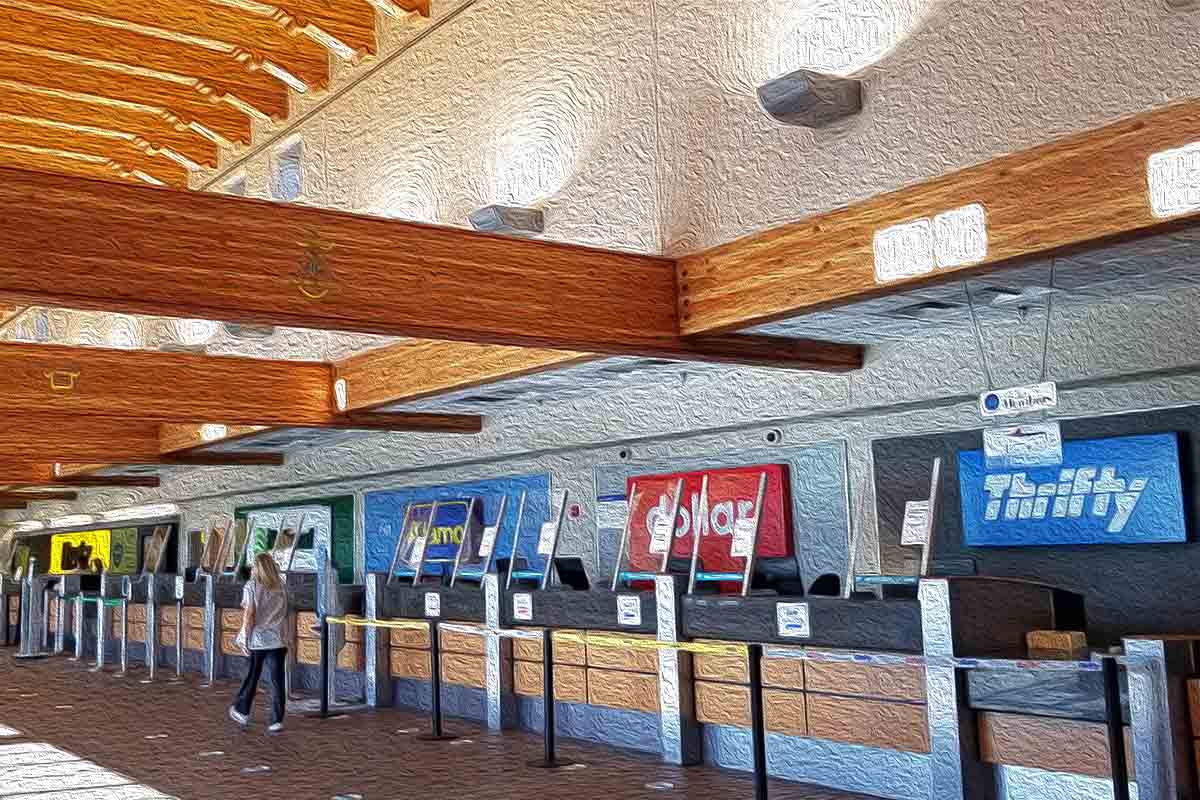 Rishabh Gupta expected to pay approximately $145 for his recent one-day Thrifty car rental. So imagine his surprise when the final bill rang in at just under $5,000. 
Gupta's surprise turned to shock when he asked the car rental company to correct the outrageous billing error. 
That's when Thrifty explained that the super-sized invoice wasn't a mistake at all. The car rental giant informed Gupta that he had returned the vehicle to a competing agency, where it remained undetected for a month. 
Now with Thrifty's parent company, Hertz, confirming that Gupta owes the $4,320 tab, he's asking for help. He hopes Consumer Rescue can investigate and prove he returned the rental car to the correct location. 
But with no evidence to support his claim, will he remain stuck with this nightmare car rental bill?