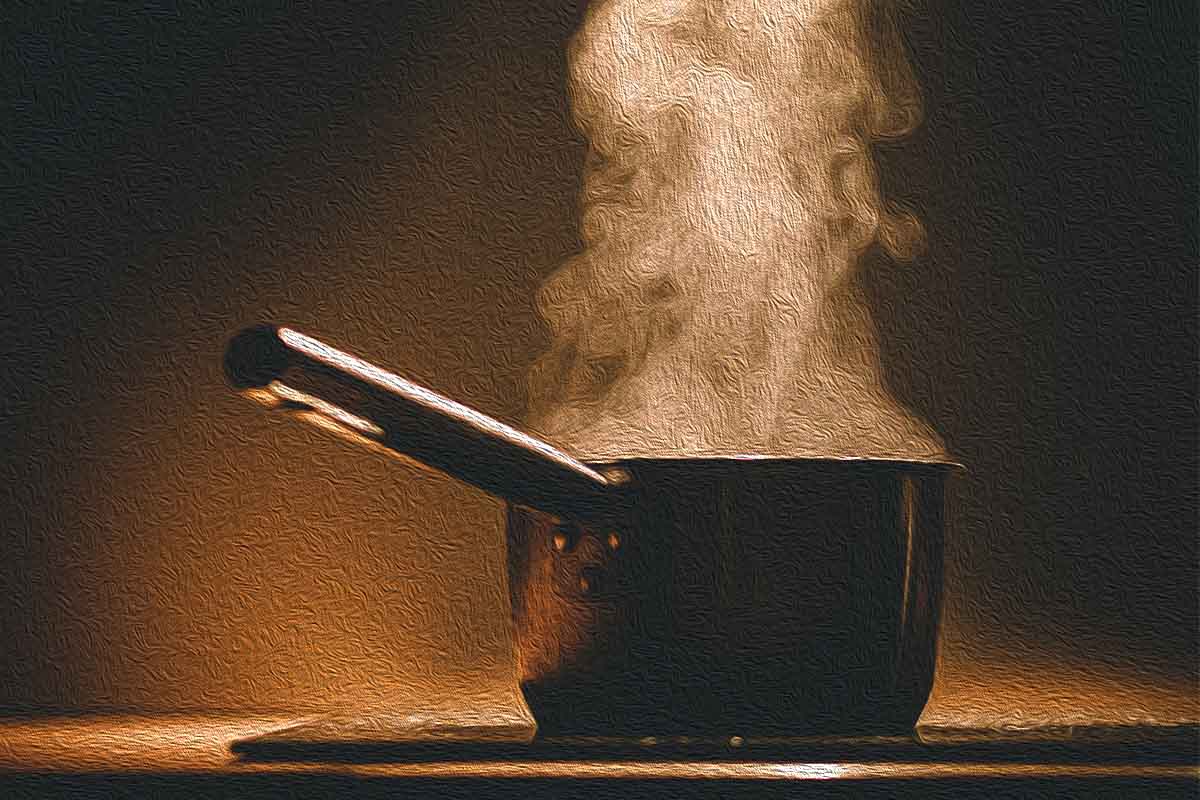 Laura Fernandez just got charged $500 for stealing a stove from her Home2 Suites hotel room. However, this accusation has two big problems. First, she says there was no such appliance in the suite and second, she's not a thief.
But the management of the franchised property didn't let those little details get in the way. Two hours after Fernandez checked out of her hotel room, they swiped her debit card for an extra $500.
And she called the police to file a robbery charge against the hotel. 
Now she's hoping that Consumer Rescue can get her $500 returned and clear her name.
What's going on here?