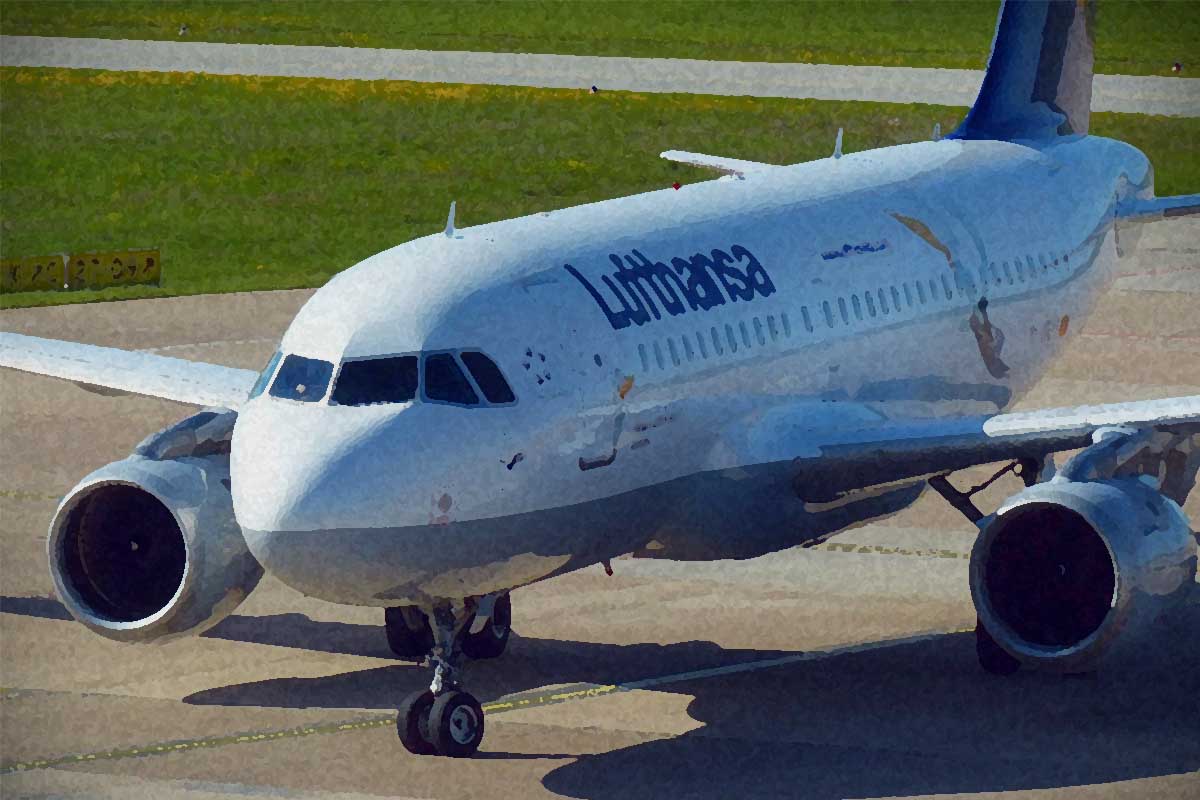 Before her recent Lufthansa flight to Hamburg, Kate Griffin purchased a Platinum lost luggage protection plan from Blue Ribbon Bags. That plan provides a $1,500 lump payment if an insured bag goes missing and can't be located within 96 hours.
So when she landed in Germany but her two suitcases didn't, Kate figured she was covered. She quickly filed a lost luggage report with Lufthansa and Blue Ribbon Bags and then waited.
Those 96 hours came and went, but Lufthansa failed to locate her lost luggage. So why did Blue Ribbon reject her $3,000 claim for the two missing bags?