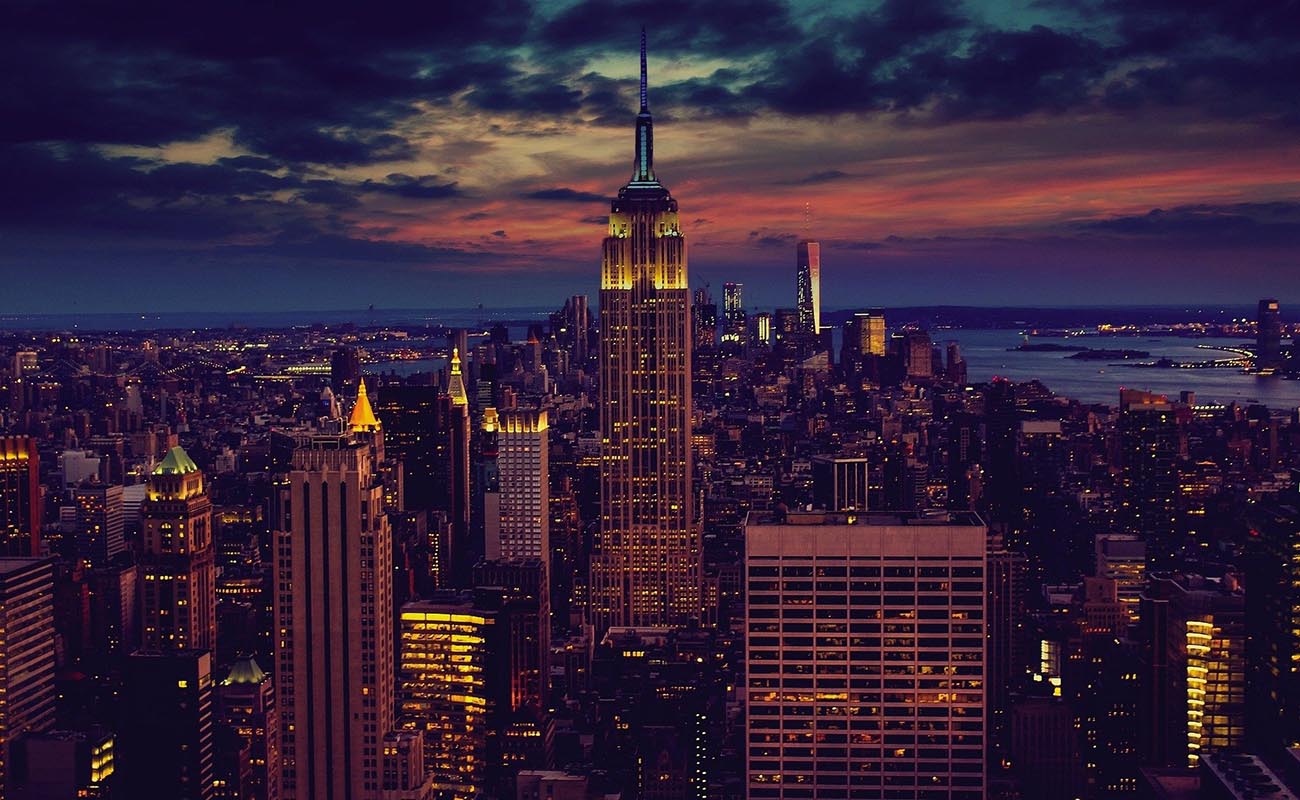 After a 12-hour flight from Israel to the U.S., college students Nadav and Odelia were eager to get settled. They grabbed their luggage and headed to the cute Vrbo in Queens, scheduled to be their home base for three months. But those plans quickly changed when they arrived at the vacation rental and shockingly found rats already settled there.
Then things went from bad to worse for the tired and bewildered United Nations interns. The Vrbo host refused to release them from the nearly $9,000 rental contract. Instead, he told the young ladies to go to a youth hostel while he evicted the rats from his vacation rental property.
Now, after several weeks of trying to reason with this Vrbo host, they're asking for our team's help. The college interns do not want to return to the basement-level apartment where the rats have been residing. But the owner claims they are in breach of contract, and he says he gets to keep the $9,000.
That definitely doesn't sound right to the Consumer Rescue team. So can we fix this vacation rental fiasco?