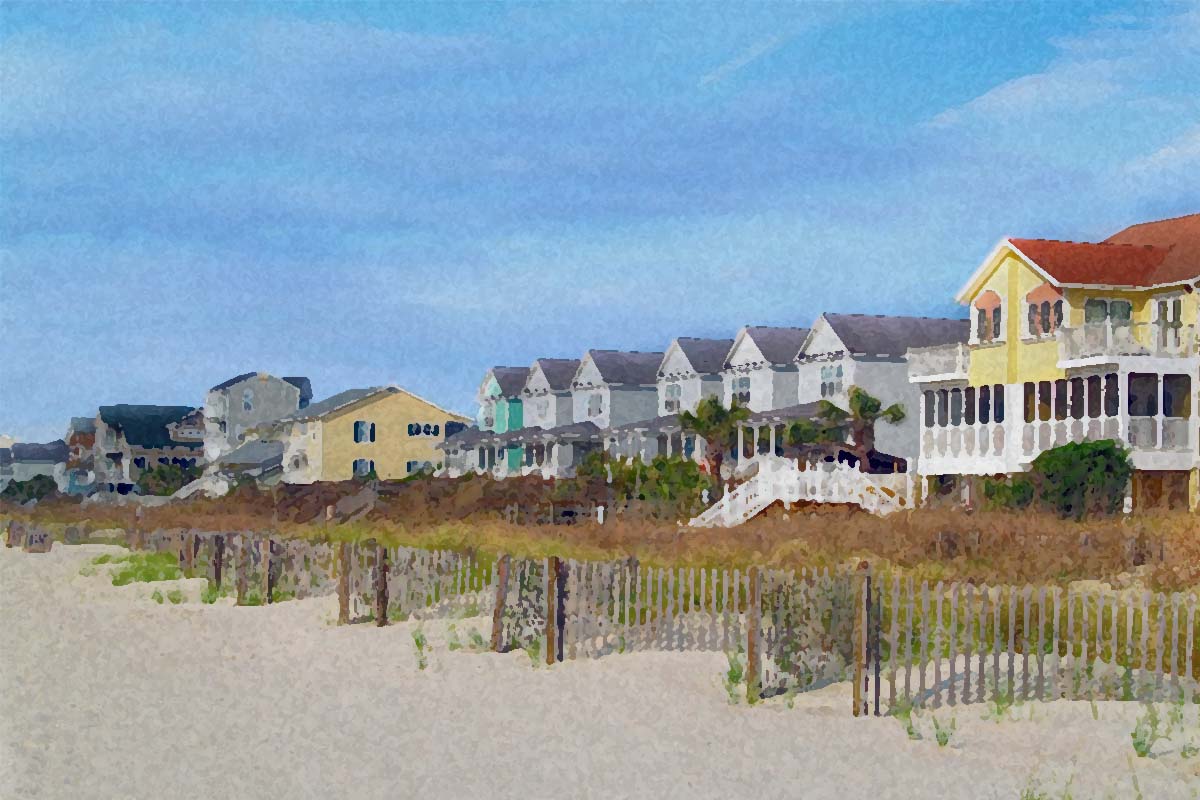 Can a vacation rental host refuse to refund your security deposit — no questions asked? I discovered the answer from one unreasonable VRBO host is, "Yes, I can."
I have news for her: No, she can't.
This story is another in our file of outrageous tales of travelers being fleeced by vacation rental hosts and franchise hotels alike. These owners are helping themselves to hundreds and even thousands of dollars of their guests' money with little to no justification. And unfortunately, the cases are piling up at an alarming rate.