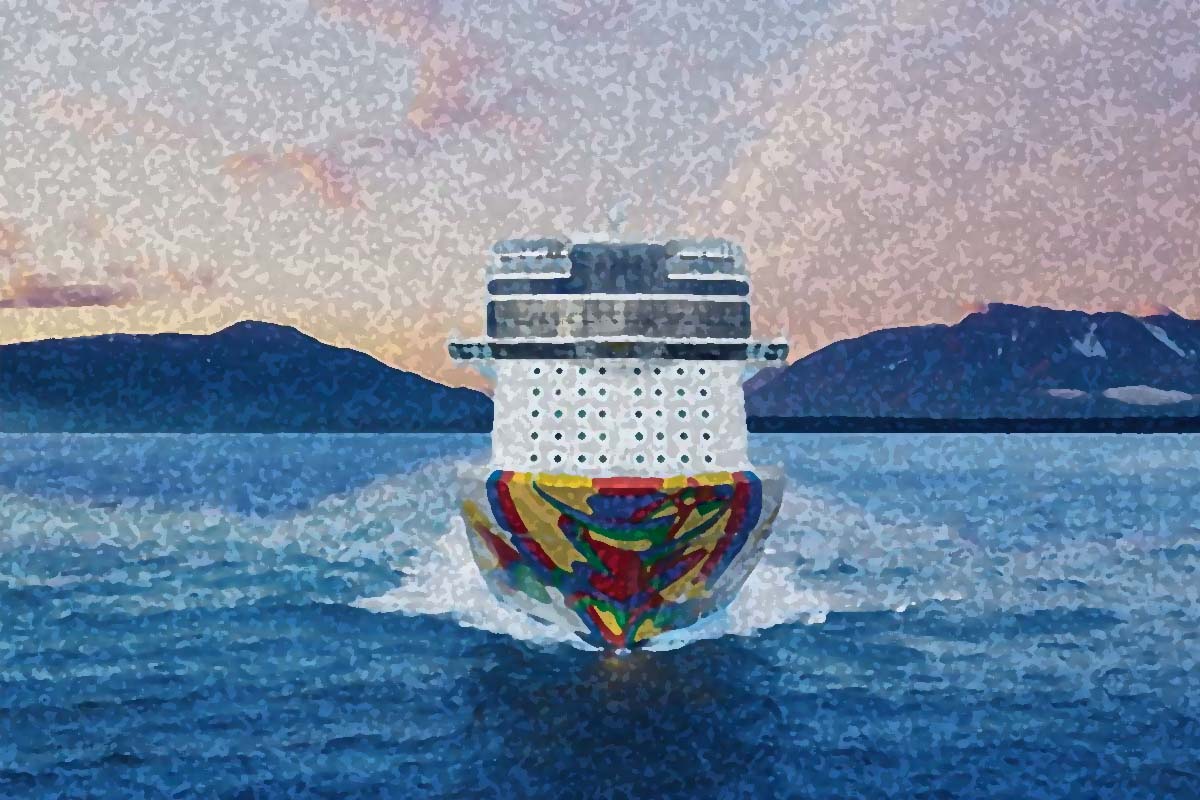 Did Norwegian Cruise Line really cancel a couple's Alaskan cruise after first confirming a cabin upgrade to celebrate their anniversary? The answer to that question is "Yes." Here's their terrible tale.
The pair was all set for the trip of a lifetime to celebrate this milestone anniversary.
But Norwegian Cruise Line soon had a truly awful surprise of its own for Al's wife – and for him too.
Not only would the couple not be cruising to Alaska in an upgraded cabin, they wouldn't be on the ship at all. According to Norwegian Cruise Line, it had canceled the Parents' $3,737 fully-paid anniversary trip due to "nonpayment." 
Now the distraught and confused couple is asking Consumer Rescue for help. They're rejecting the outrageous $319 refund that Norwegian Cruise Line says is all it owes the Parents. The pair hope our advocacy team can convince NCL that it made a mistake when it canceled their cruise for nonpayment. 
And if we can do that, they expect NCL to reinstate their Alaskan cruise and upgraded cabin (and don't forget that cake!).
Can we do it? Let's find out.