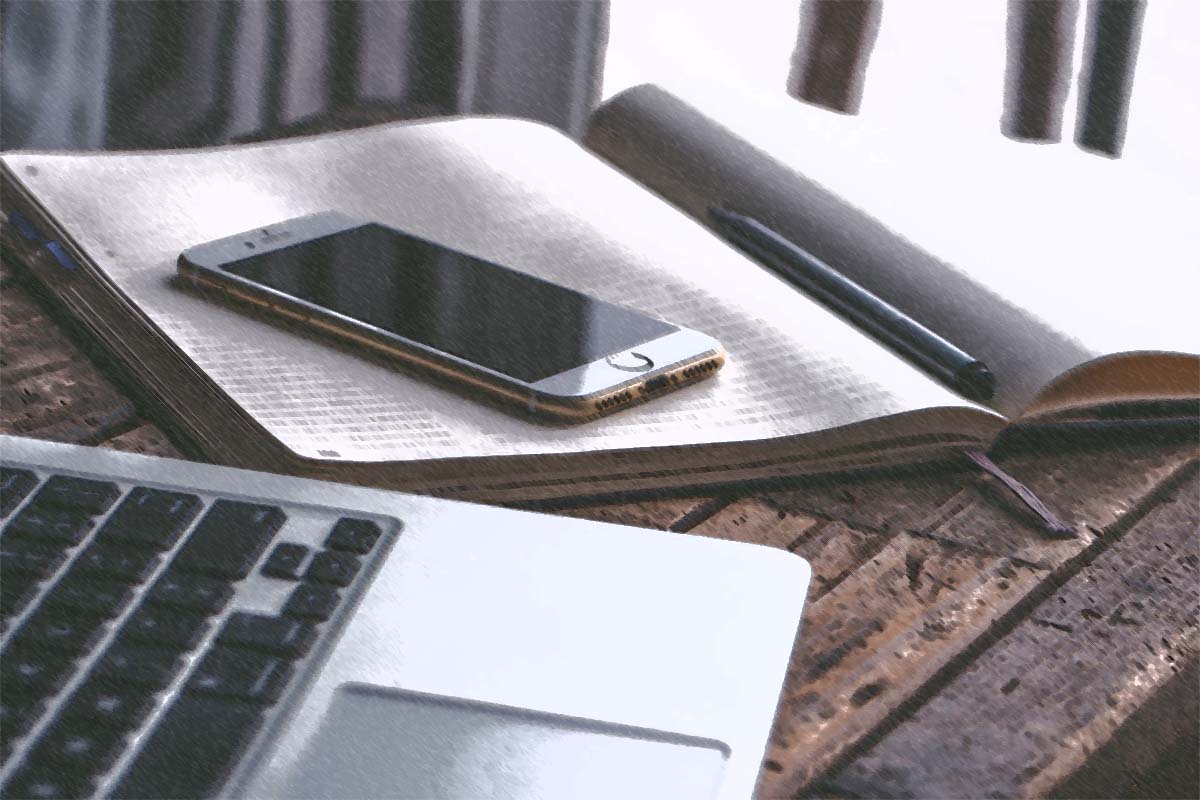 All types of Zelle scams are reported to the Consumer Rescue advocacy team every week. Blindsided victims reach out to us, minutes too late – after they've sent their cash to cunning thieves through the instant money transfer app. 
And although Zelle scams are a common theme with consumers who fill out our help form, it's rare to hear from the thieves themselves. In fact, it's unheard of. 
That is, until this week. That's when a criminal called me posing as a Bank of America executive. He tried his best to scam me into using Zelle to fix a problem he said the bank had detected.