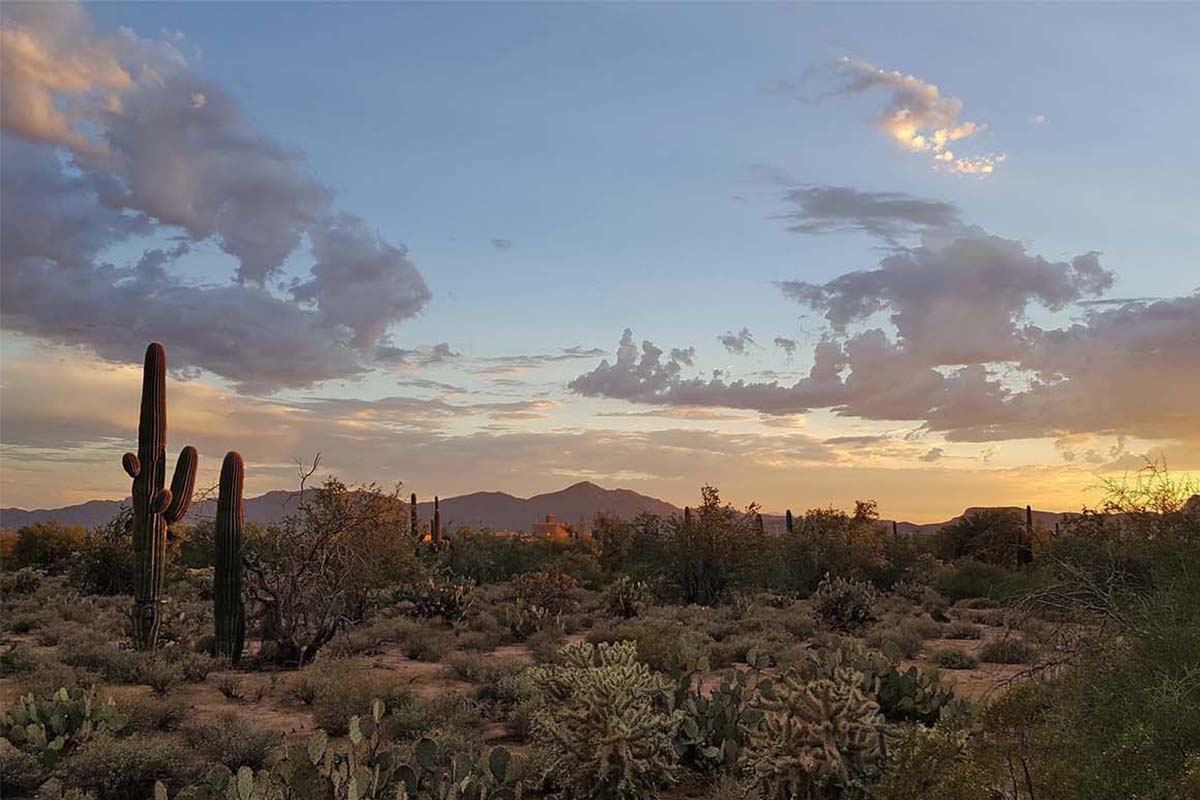 Elisa Boyd says her experience at a hotel in Scottsdale, Arizona, has been the most embarrassing of her life. This story begins with two friends on a relaxing desert getaway. But it ends with a mortifying accusation by W Hotel employees and a giant post-stay credit card charge.
Now Elisa wants her name cleared and her money returned.
Elisa's experience is one more to add to the file of hotel guests blindsided by unexpected and dubious post-stay fees. And it serves as a reminder to make sure to leave your room in the same condition you found it. Otherwise, you might find yourself with hefty and embarrassing charges on your hotel bill — and no way to defend yourself.