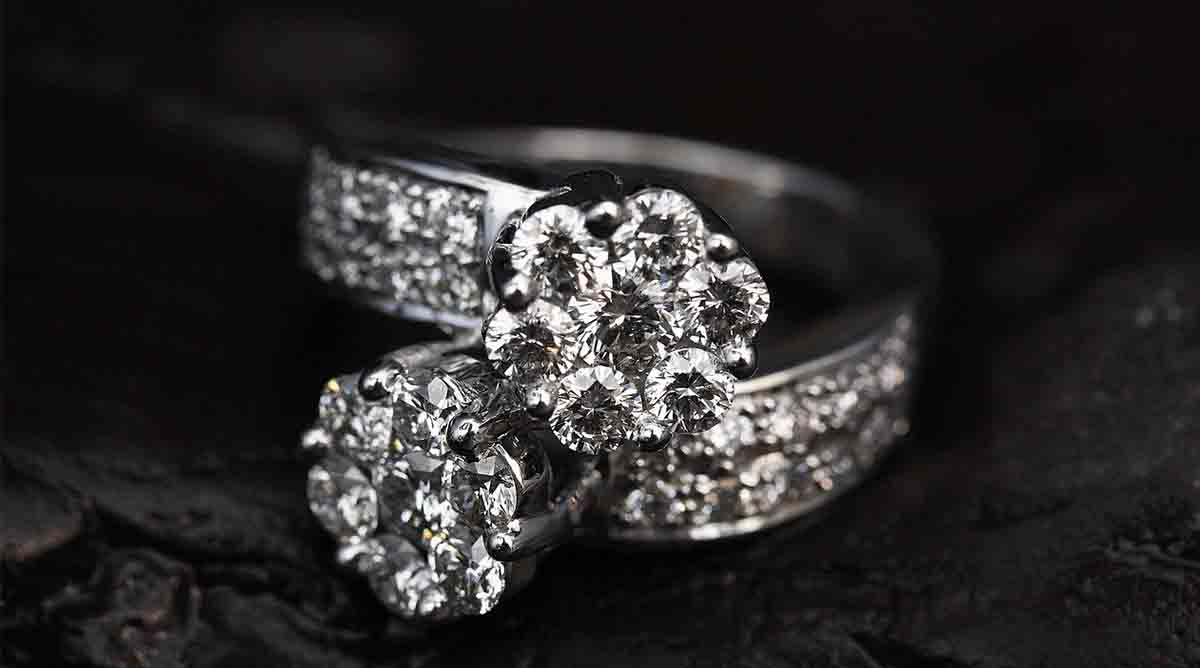 Traveling with $158,000 worth of anything is a risky endeavor. Rose Cohen found out just how risky when all her high-value jewelry went missing during her recent JetBlue flight.
She believes an organized crime ring targeted her, ultimately forcing her to gate-check the bag that contained the jewelry. Her theory? This move allowed the thieves to help themselves to her gems before the flight even took off.
Now she wants to know who is going to pay for her loss.