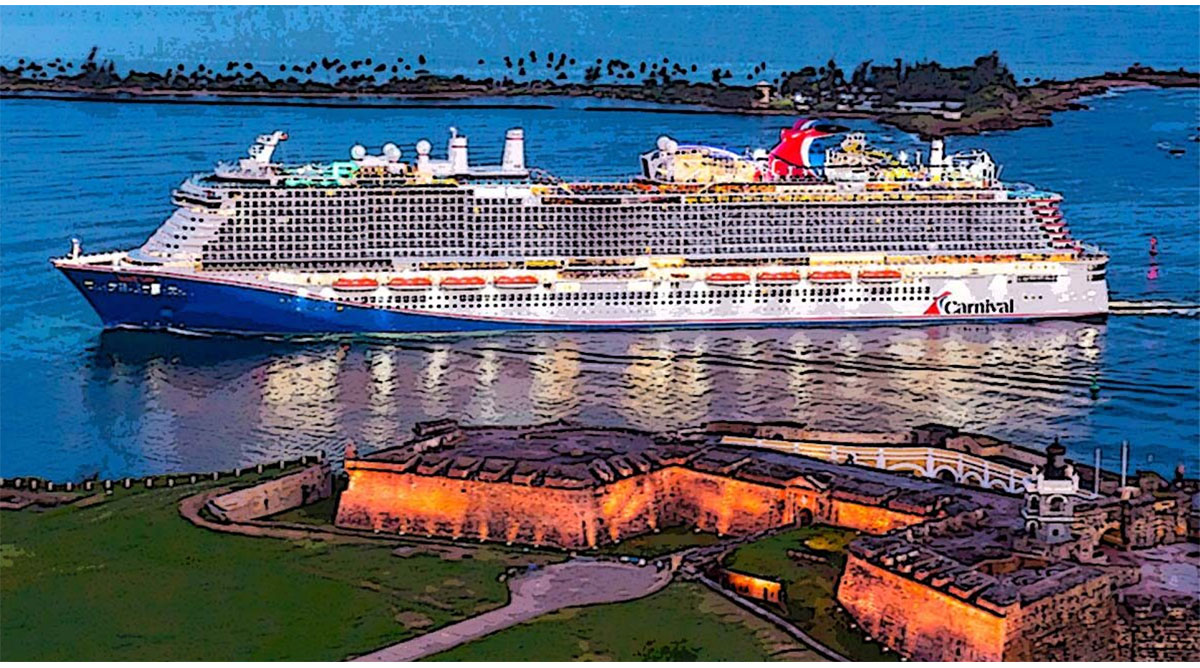 Stephen Delisle is a seasoned traveler with a proven track record of successfully navigating the globe – even during the pandemic. But Carnival Cruise Line put an end to that success streak. His family planned to celebrate Thanksgiving aboard Carnival's newest ship, the Mardi Gras. Unfortunately, they never made it past the pier on the day of embarkation. That's where Delisle was summarily denied boarding the cruise by the boat's medical personnel.
Delisle says the crew members made an awful mistake when they refused to let him board the Mardi Gras. That error caused his family to miss their much-anticipated Carnival cruise.
To add insult to injury, Carnival firmly rejected Delisle's refund request for the missed cruise. Now he's asking us for help. He wants our advocacy team to properly investigate and prove this was the cruise line's mistake, not his.
Can we do it?