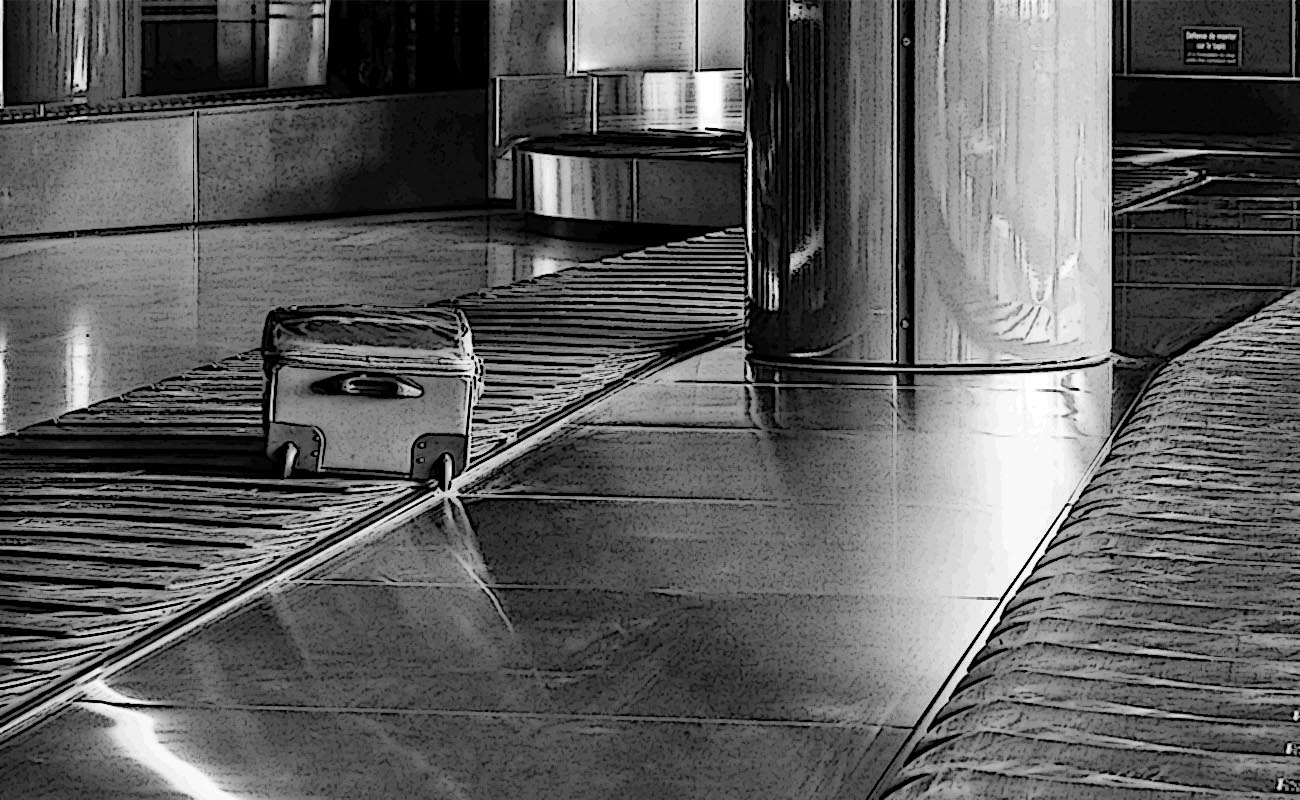 According to the Department of Transportation (DOT), mishandled baggage rates increased by 0.21% from January 2019 to January 2022. The percentage of luggage lost or delayed in the first six months of 2022 was .6%. That equates to 1,443,306 bags on domestic flights.
The good news: Lost or delayed luggage comprises a small percentage of the sheer volume of luggage transported from one airport to another.
But if an airline has lost your luggage, it becomes personal. Here's what you need to know to make the ordeal a little less painful.