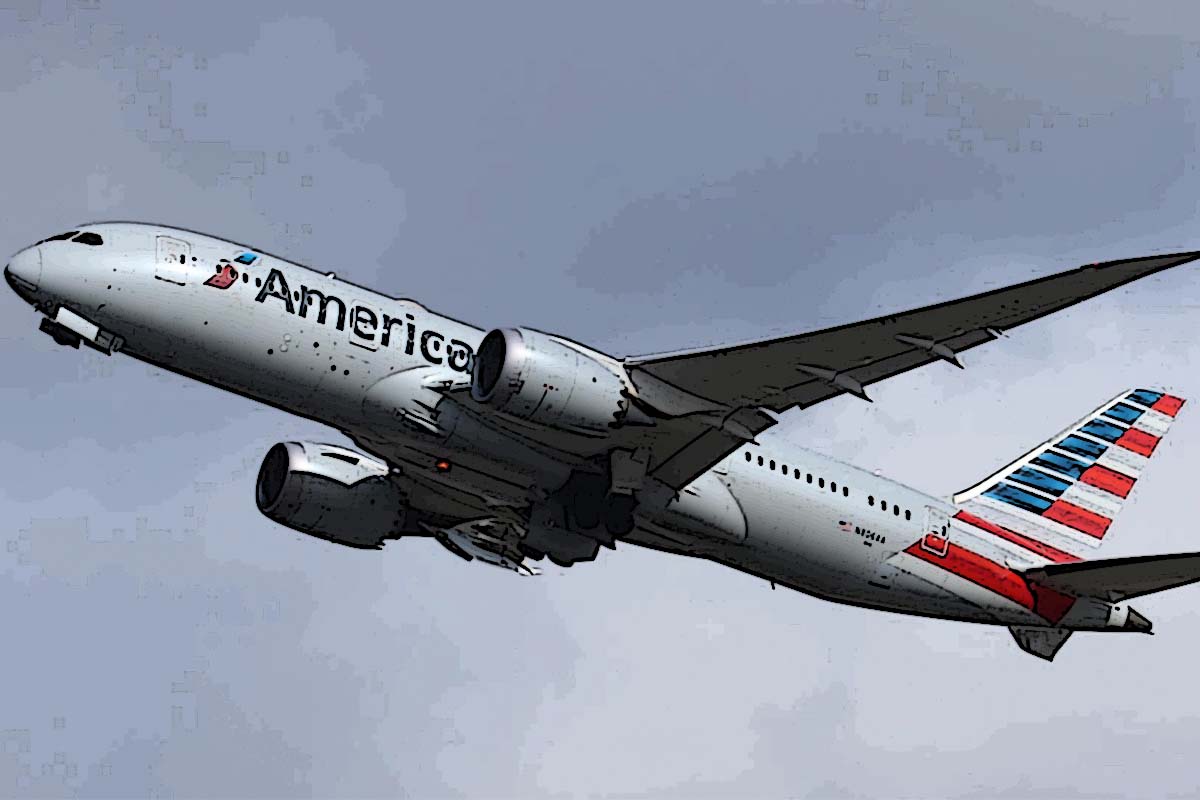 Can American Airlines make wild changes to your flight schedule and, if you object, refuse to issue a refund? 
With $8,171 on the line, that's what Michael Spanel wants to know after his recent experience with American Airlines. 
Now Michael is asking the Consumer Rescue team for help. He wants American Airlines to give his money back, and he's hoping we can make that happen. 
So what is a passenger really owed when American Airlines changes their flight schedule? Let's find out.