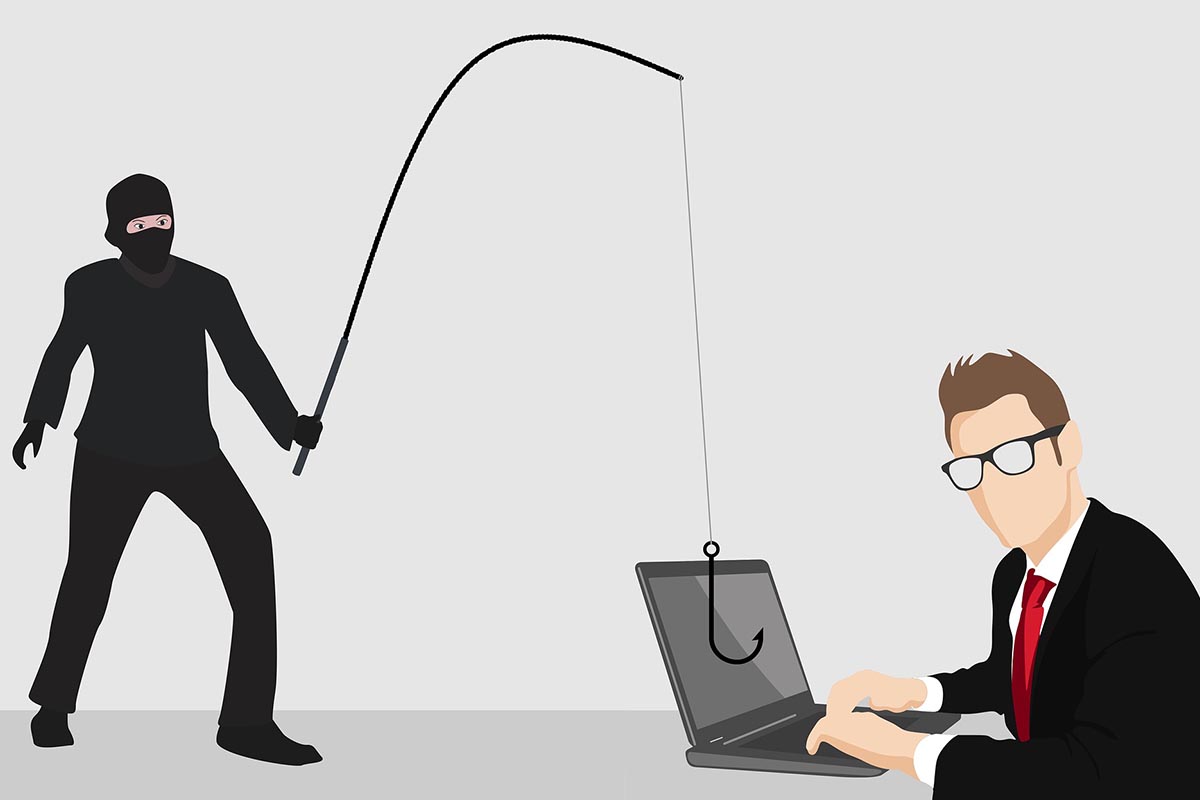 Tony Tucker has a sad tale to tell. A Craigslist thief stole his Target gift card. Now he's empty-handed, and he wants to know if we can convince Target to return the lost $284. 
Tucker's story is a reminder that there are multiple ways that thieves can steal gift cards, and these scammers are often one step ahead of the average consumer in their methods.
However, in this case, it seems that Tucker did something so ill-advised that the outcome was almost certainly guaranteed.