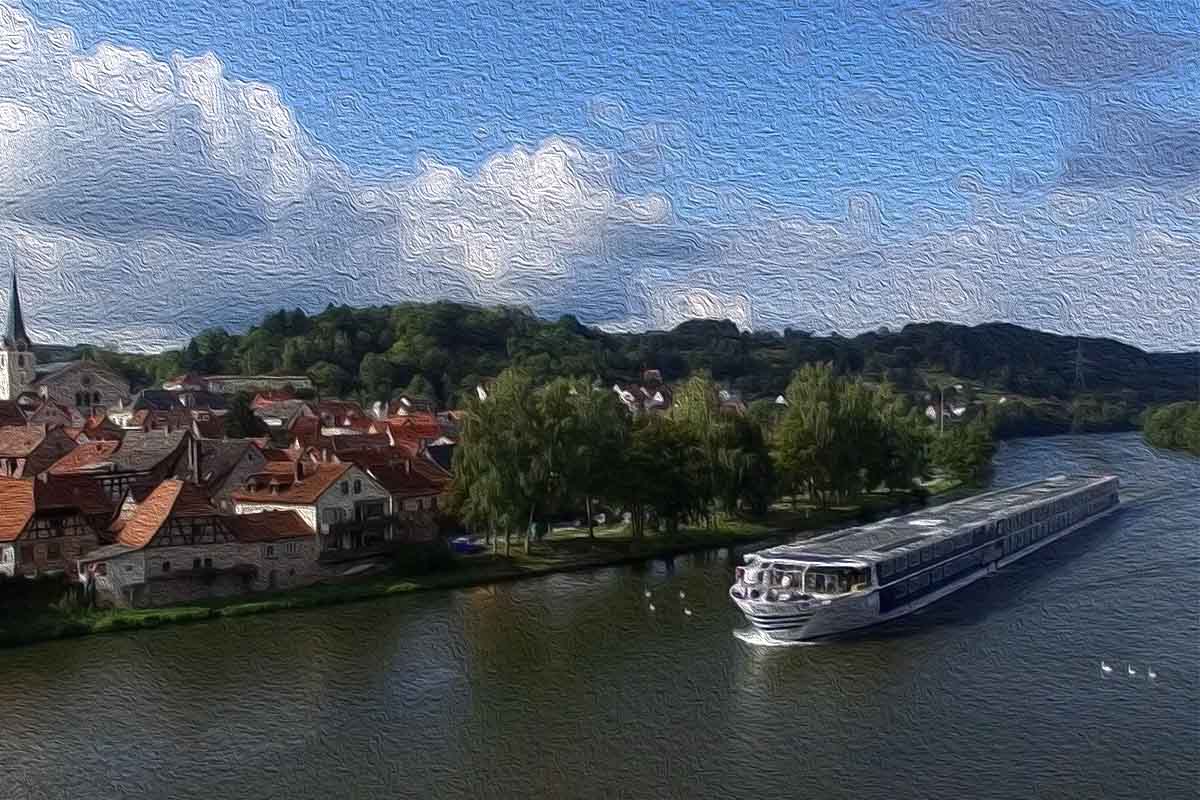 There's something very fishy going on with Eileen Whalen's lost credit card chargeback against bankrupt tour operator Vantage Travel. It's unclear who from the out-of-business company is fighting customer chargebacks for cruises it canceled, but someone is. 
Whalen was plunged right into the middle of this bizarre mystery last month. That's when a strange chargeback response allegedly from Vantage Travel caused Capital One to reject her valid credit card dispute.
In that rambling missive, the grammatically and factually challenged anonymous author claimed Vantage Travel hadn't canceled any cruises in September. To add insult to injury, the letter implied Whalen was misusing the credit card dispute process. In summary, it asked Capital One to return the funds to the bankrupt tour operator.
And that's what happened.