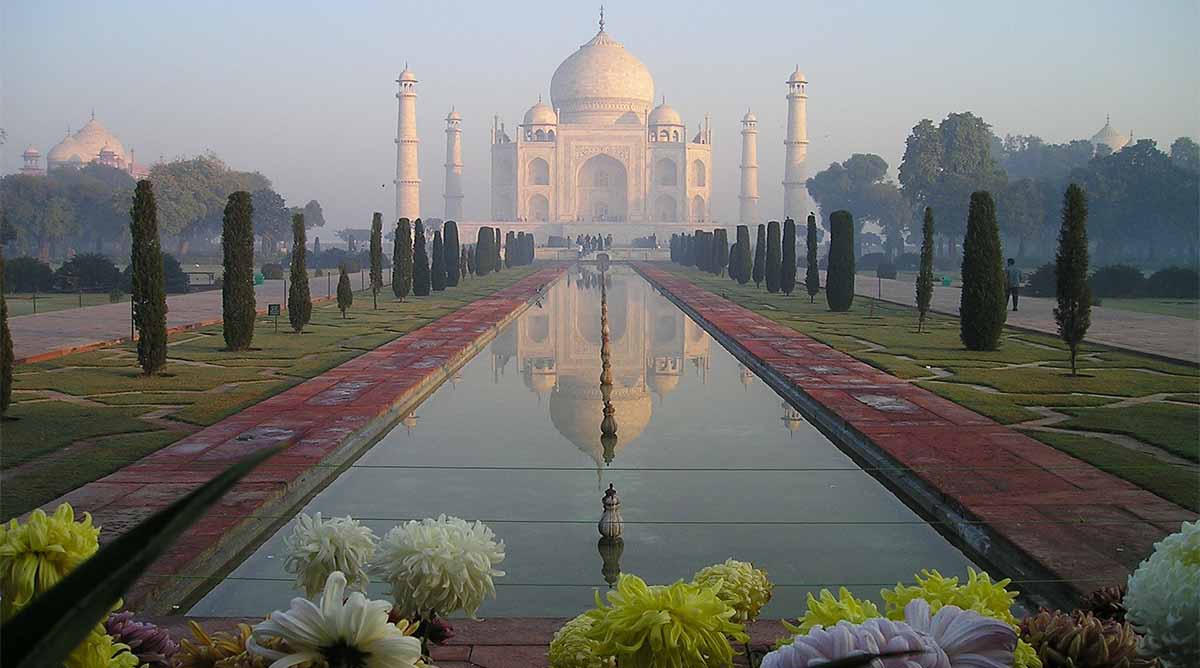 United Airlines canceled Eric Noderer's flight to India and sent his refund to a closed credit card account. Since then, he's been in an endless battle between the airline and Chase to locate the missing $2,217.
Now he's hoping our advocacy team can provide the backup assistance he needs to find and retrieve his money.
Can we do it?
It's never a good idea to close a credit card when you've used it to pay for upcoming flight or cruise. There are many reasons this is so, but Noderer's struggle highlights the primary one. Here's his frustrating tale.