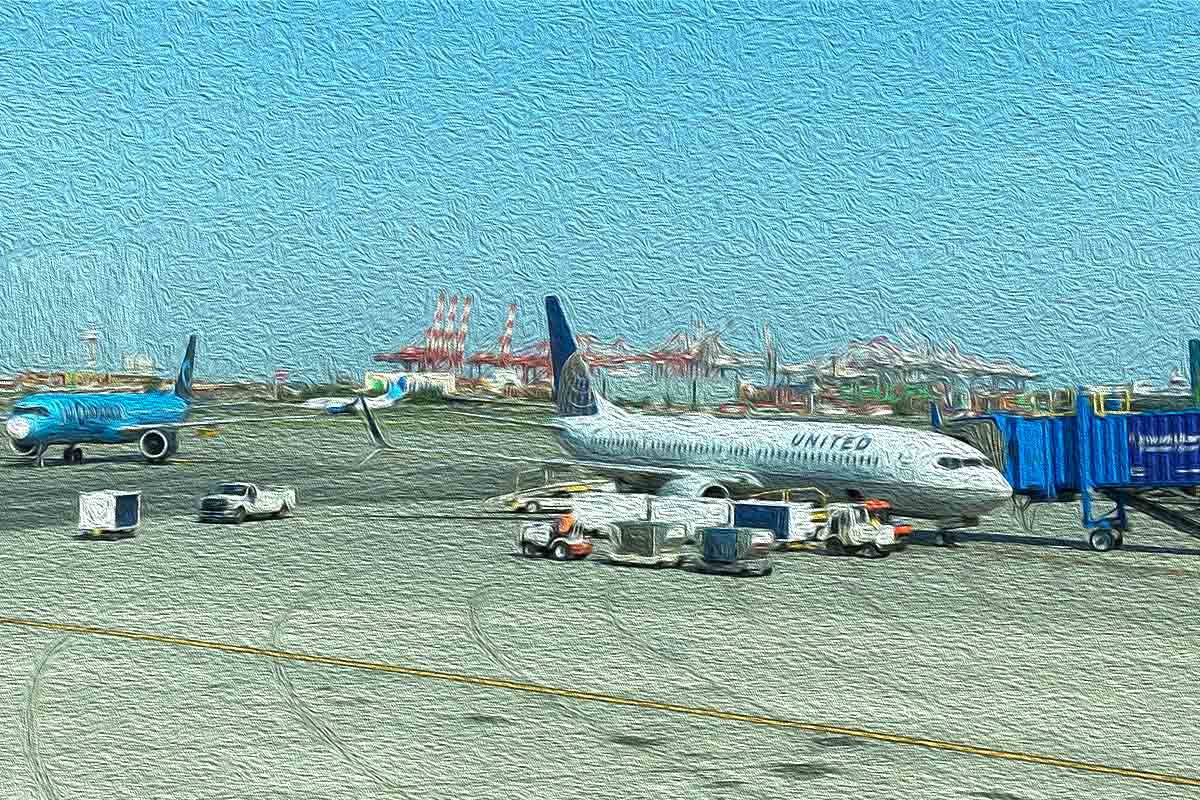 United Airlines canceled many flights early in the pandemic and routinely shoved vouchers instead of refunds at its disgruntled passengers. This unorthodox (and illegal) practice continued until the Department of Transportation put the brakes on it in April 2020.
Earlier that month, United Airlines canceled Michelle Noppenberger's flight and automatically issued her a voucher instead of a refund. Over two years later, she's still fuming about the situation and wants the airline to give her money back. And she's asking our advocacy team to help her get it.
But after all this time, will United Airlines take back this unwanted voucher and refund her $1,764?
Let's find out.