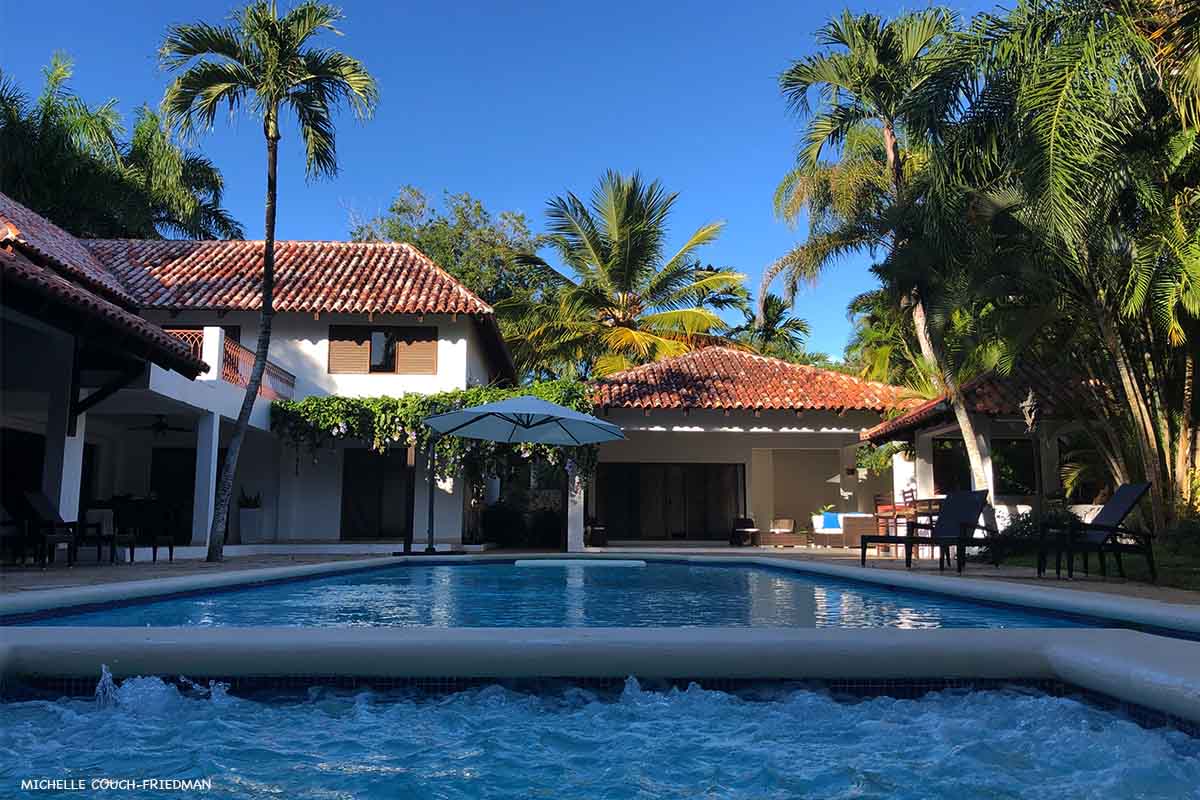 Airbnb host Nancy Isa recently got a terrible shock when she discovered hackers had broken into her payout account. Unfortunately, by the time she noticed something was wrong, Airbnb had been making regular payments to the scammers – for five months.
In total, the hackers stole $34,250 from Nancy's Airbnb host account. 
Then things went from bad to worse. With all that money on the line, Nancy contacted the listing giant in a panic. She was hoping for some calming reassurance that all was not lost. Instead, Airbnb immediately locked the host out of her own account and then went radio silent. 
That's when Nancy reached out to the Consumer Rescue team. She's hoping we can convince Airbnb to give back her access to her host account – and her $34,250.
But after six months, is that possible?