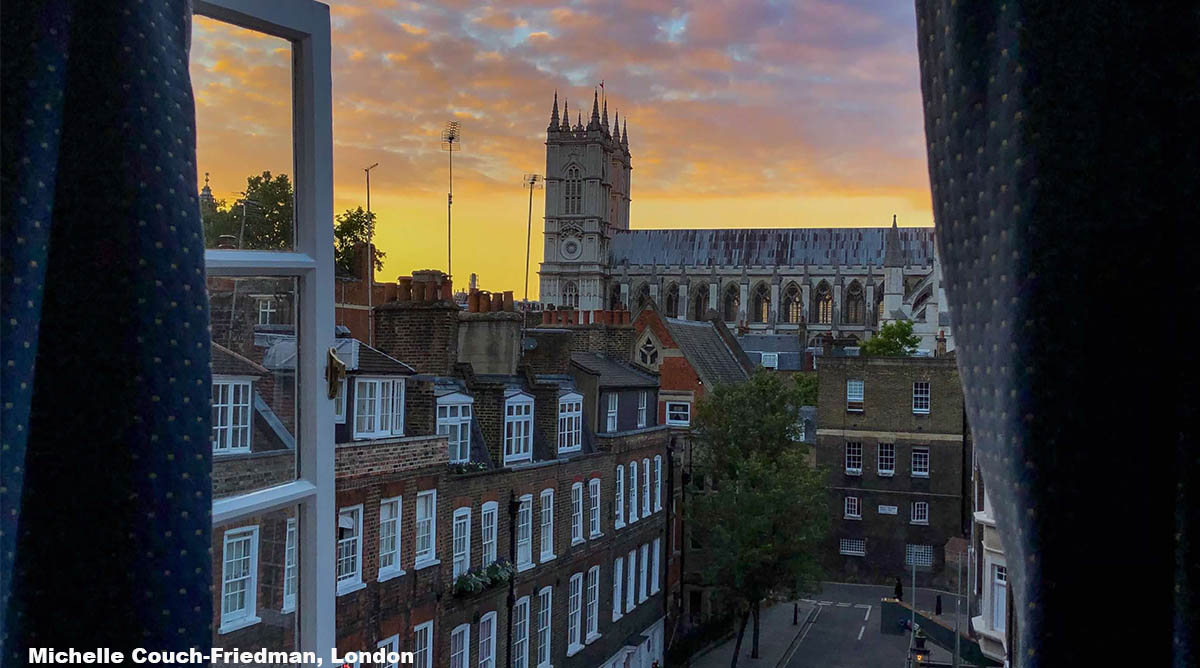 It's easy to find a shared space Airbnb rental if that's what you're looking for. Each one is clearly labeled and it's difficult to book a shared space property by mistake. So that's what makes Maxim Belyayev's recent Airbnb experience so unusual. 
He used the listing giant to book a private condo in London for his upcoming vacation. But when the Airbnb host sent the house rules, it sounded more like a youth hostel than a $3,668 luxury apartment. A follow-up message made it clear that Maxim would be sharing the common space in the Airbnb rental with strangers.
Maxim immediately canceled the unwanted shared space rental, and the Airbnb host just as quickly rejected his refund request.
Now Maxim hopes that we can get his money back. He believes this Airbnb host is a scammer. And if you're a regular reader of my column, I suspect you'll soon agree with him.