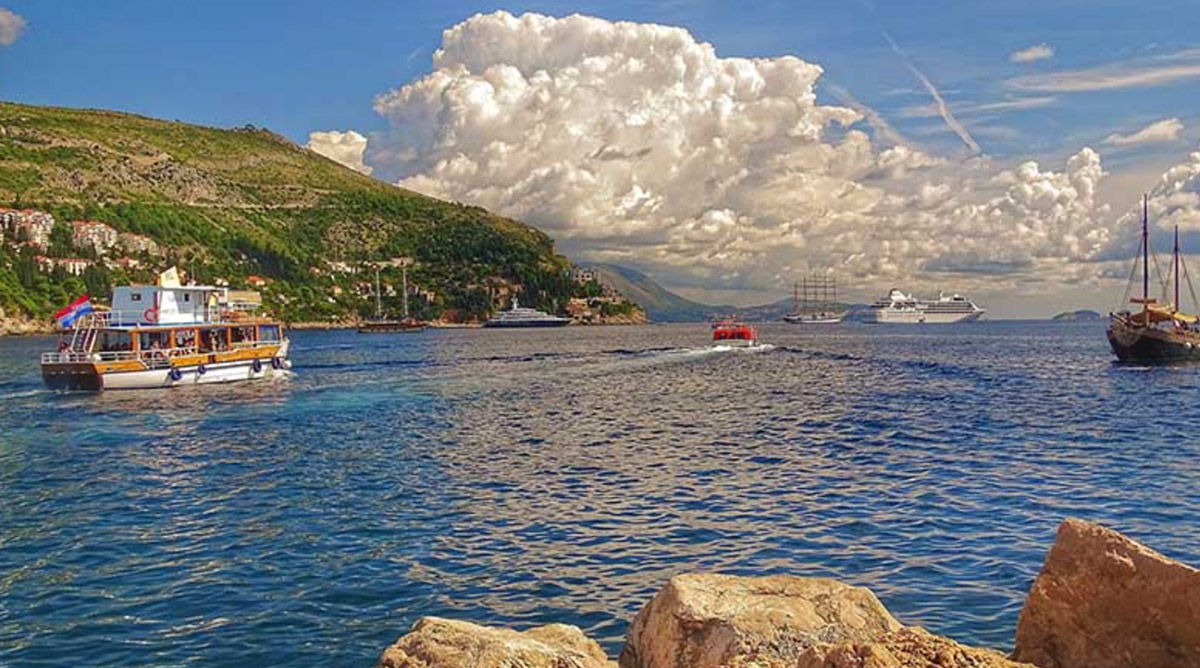 If a cruise line makes a huge pricing mistake, is it required to honor it?
Patrick Gendron thinks so. He recently found an incredible deal for a suite on a 10-night cruise through the Mediterranean on Azamara's Pursuit. So he quickly booked and paid for not one, but two suites. But the cruise line soon slammed him back into reality — the deal was a $30,000 pricing mistake. And the erroneous rate would not be honored for this cruise.
Now Patrick wants to know if we can force Azamara to give him the two suites for what he paid. But is his request reasonable?
This case brings up the controversial topic of "fat-finger fares" or "gotcha rates." Those are too-good-to-be-true offers erroneously displayed on companies' websites. Some consumers believe they should be entitled to these bargains regardless of the value of the pricing mistake.
But no matter which side of this debate you support, you'll likely have an opinion about Patrick's experience.