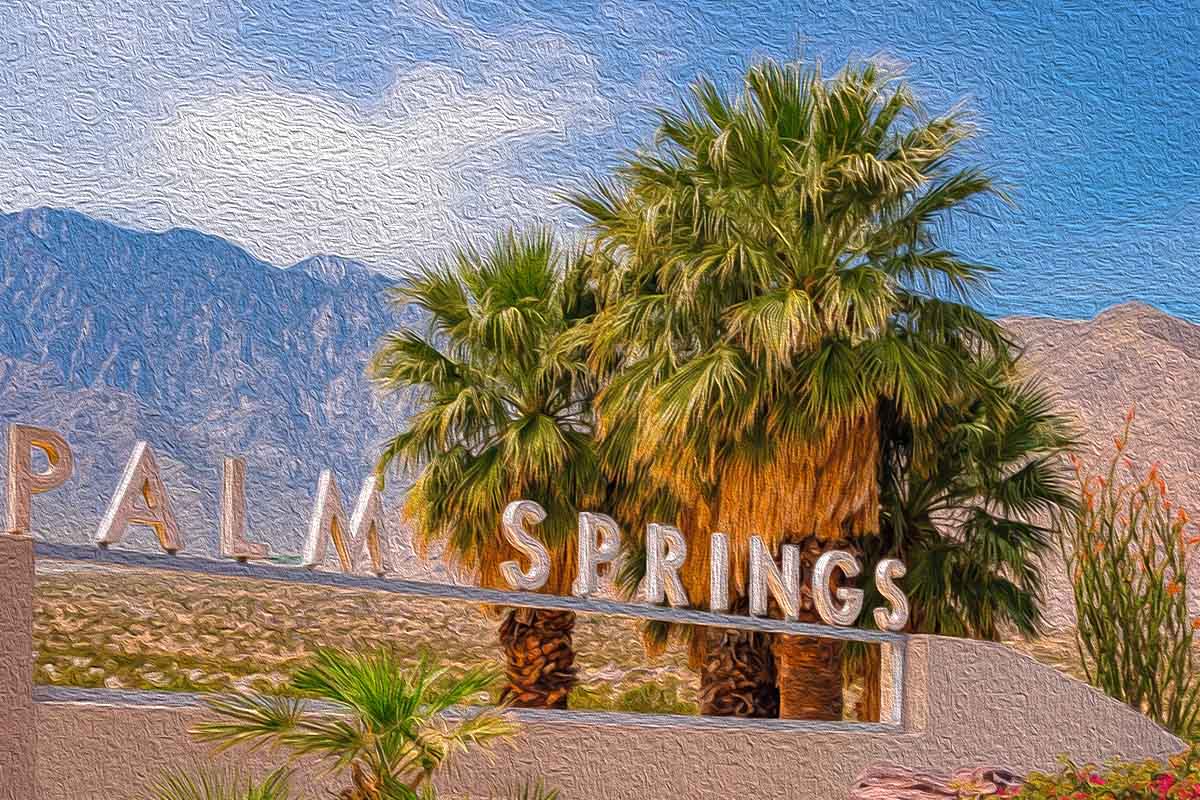 Isaac Chambers says an Airbnb host just hit him with an expensive bait and switch scam of sorts. After you hear his troubling story, you'll likely agree.
Many months after Chambers booked the perfect vacation rental for his wedding party, his Airbnb host abruptly canceled the reservation. Citing "synchronization" issues as the cancellation reason, the management company suggested several undesirable replacement properties in Palm Springs. 
Now just two months before his wedding, Chambers' group has nowhere to stay. That is unless they want to rent the exact same Airbnb vacation rental with this host – for an additional $13,341. 
So what are those "synchronization" issues that allowed the host to cancel this Airbnb and relist it at a much higher rate? That's what Chambers is asking Consumer Rescue to find out.