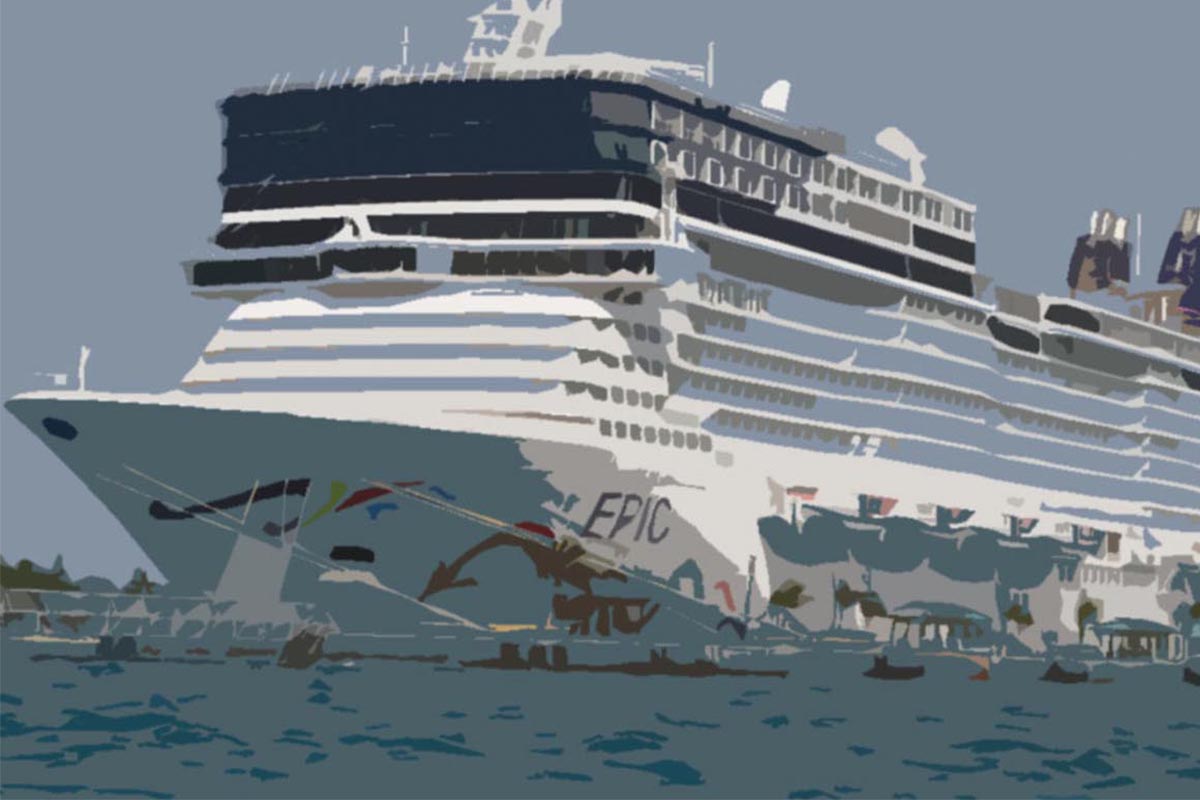 Could a cruise ship passenger be denied boarding even if they have all of the required documents for sailing?
Lee Bolland says he knows the answer to that question is "Yes" because it happened to him.
Last fall, he and his wife planned to cruise through the Mediterranean on Norwegian Cruise Line's Epic. The couple flew to Spain to begin their adventure, and all was going well — until it suddenly wasn't. At the port, NCL employees shockingly denied Lee boarding and abandoned the couple there.