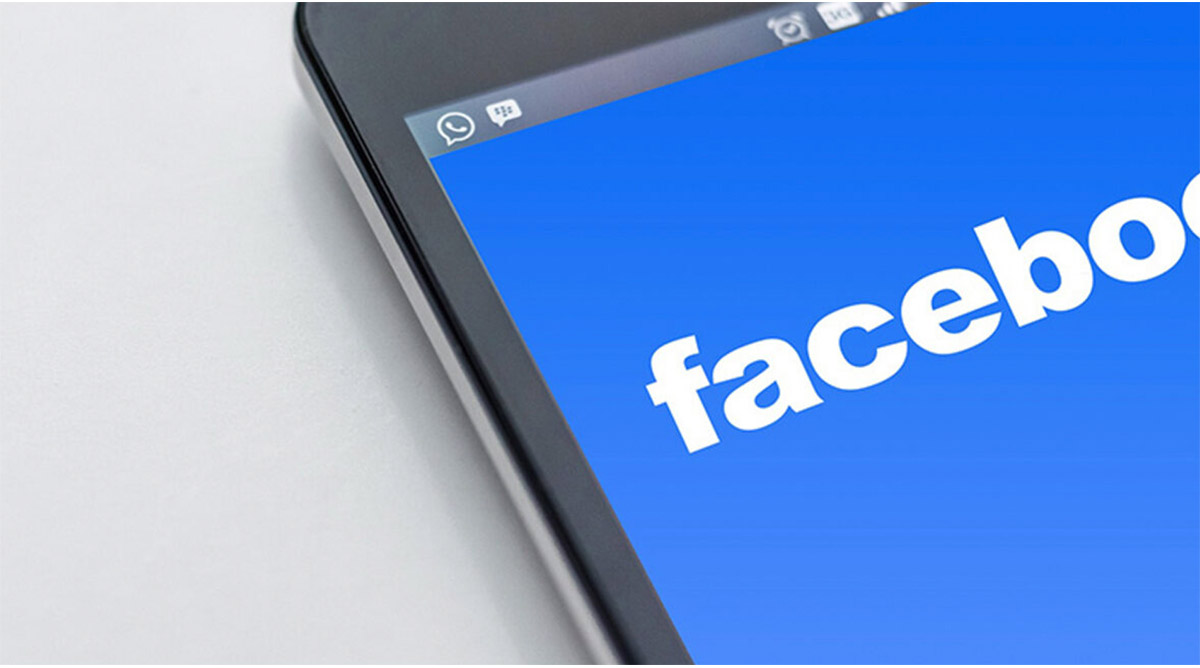 Can you get banned from Facebook forever? The answer is most certainly "yes."
Jason Birch just found this out the hard way. The social media giant won't tell him why he's permanently banished, but Birch thinks he knows where he went wrong. He says he's learned from his "little" mistake and would like Facebook to lift the ban and accept his apology. And he's not prepared to take no for an answer.
But is there any way back into the Facebook community after you've been banned?