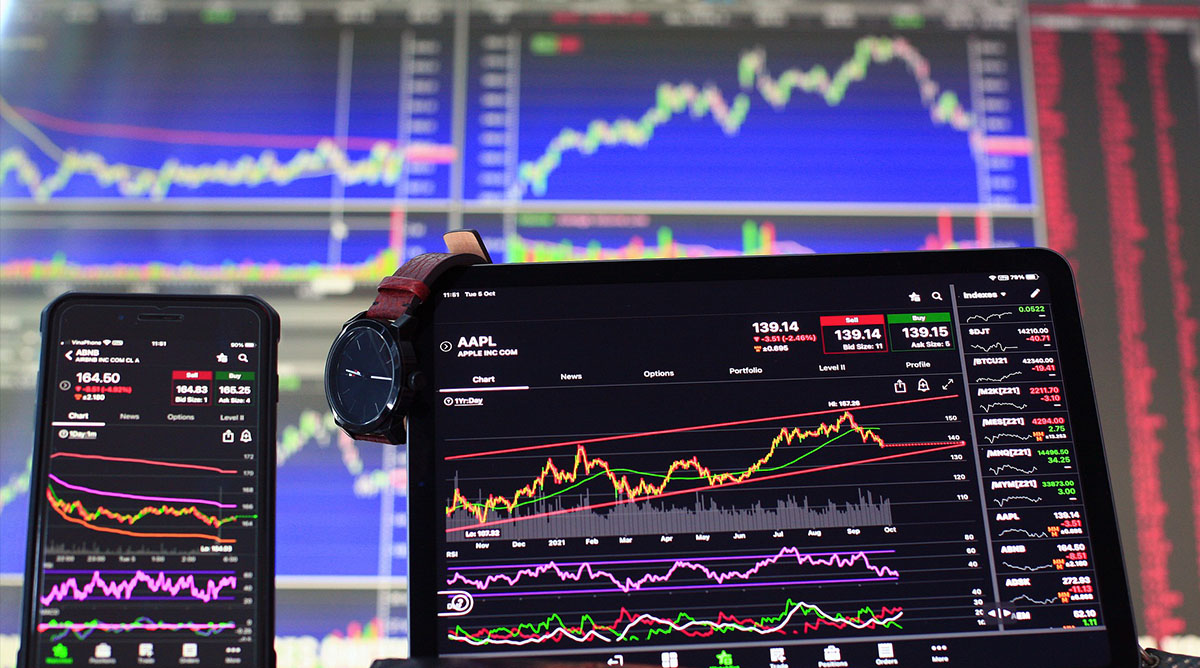 Robinhood, the online millennial-focused brokerage site, brags that "Investing is simple here." That sounded great to Bryan Bryan when he was looking for an easy way to invest some cash. So, he followed the onscreen prompts, transferred $2,400 into his Robinhood account and prepared to make his first transaction.
Of course, as is true with any investment, Bryan knew there would be some risk involved. But what actually happened, he never saw coming. That simple investment he hoped to make turned into an instant nightmare. Robinhood accepted his money, immediately froze his account, and refused to explain why.
That was four months ago.