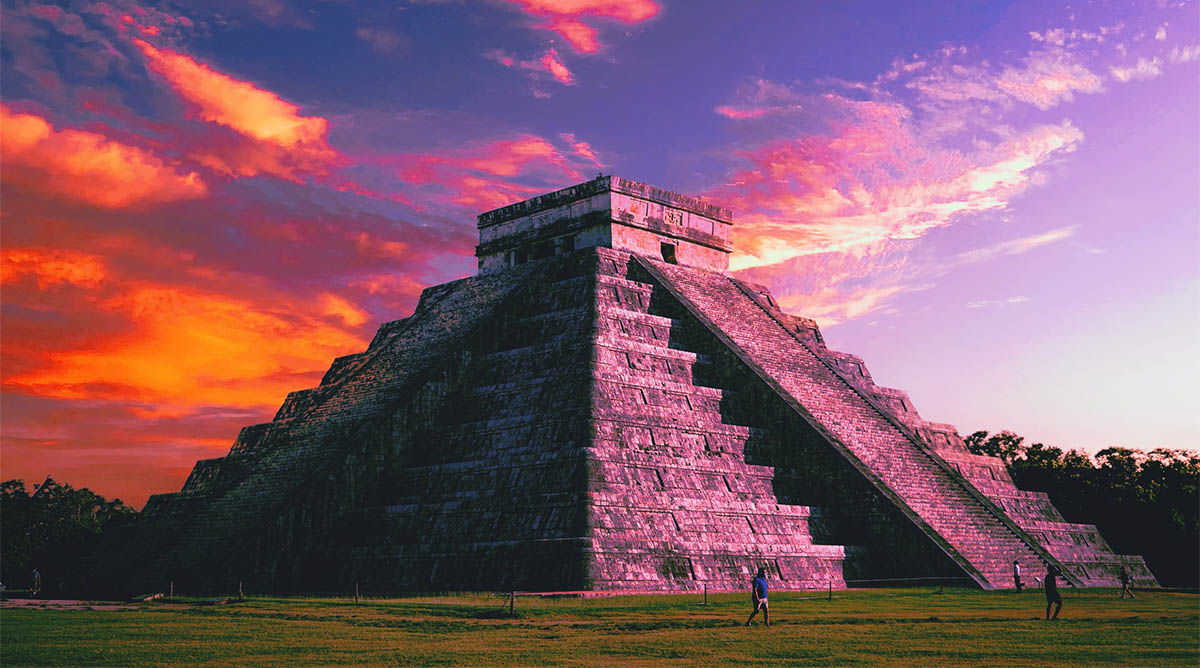 Rosalva Paulino recently used Travelocity to book a pleasant-looking historic property in a remote area of Mexico. However, upon arrival at the location, she was confronted by a permanently closed hotel. Complete with blocked entrances and overgrown vegetation, it was clear the hotel had been shuttered for some time. Bewildered, she scrambled to find alternative accommodations on her own.
Rosalva assumed Travelocity would apologize and quickly refund her prepaid reservation for the permanently closed hotel.
She was wrong. Her shock turned to anger when Travelocity rejected the refund request, claiming the hotel refused to approve it.