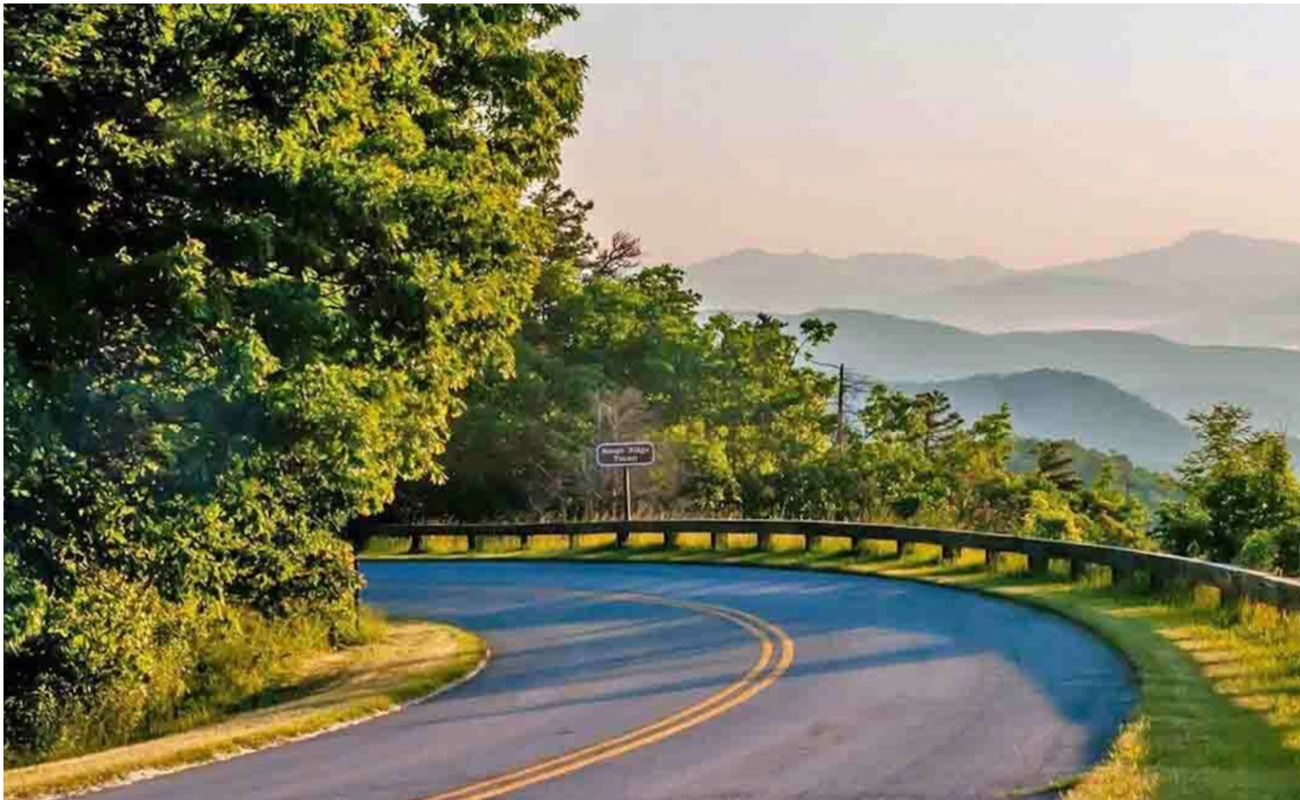 Beth Mowery just had the worst car rental experience of her life, and she wants you to know about it.
When you rent a car, you probably assume you'll only pay for your own rental. But several days after Beth returned her last rental car, she received a nearly $1,000 upcharge. As it turns out, Hertz billed her for someone else's rental. What followed was a series of careless mistakes that the car rental company refused to acknowledge or correct. And each mistake was more frustrating than the last.
Now Beth hopes our advocacy team can help fix these errors and retrieve her money.