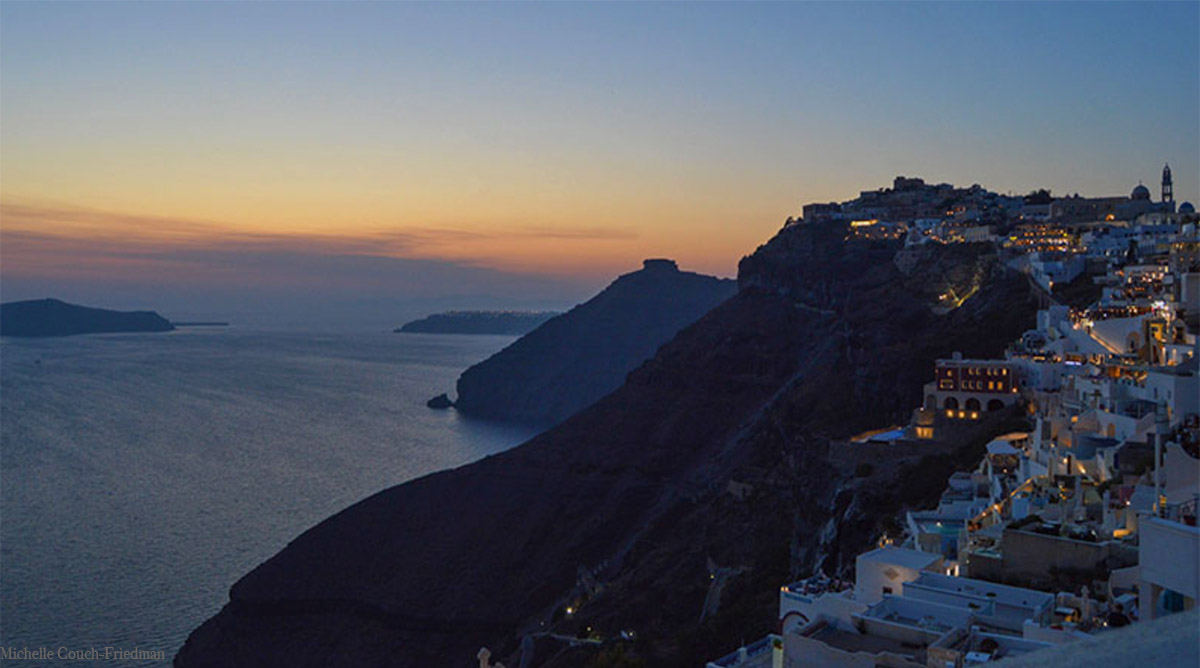 Can you fly off to an international destination if the name on your ticket does not match the name on your passport?
The answer to that question is "No."
Ralph Lantz found this out in a devastating way. He booked his friend, Jackie, a ticket to meet him on a dream vacation to Greece. But his generous gesture went all wrong at the check-in counter. That's where Jackie's Mediterranean plans came to an abrupt end when a Virgin Atlantic agent pointed out that the name on her ticket was not the same as the one on her passport.